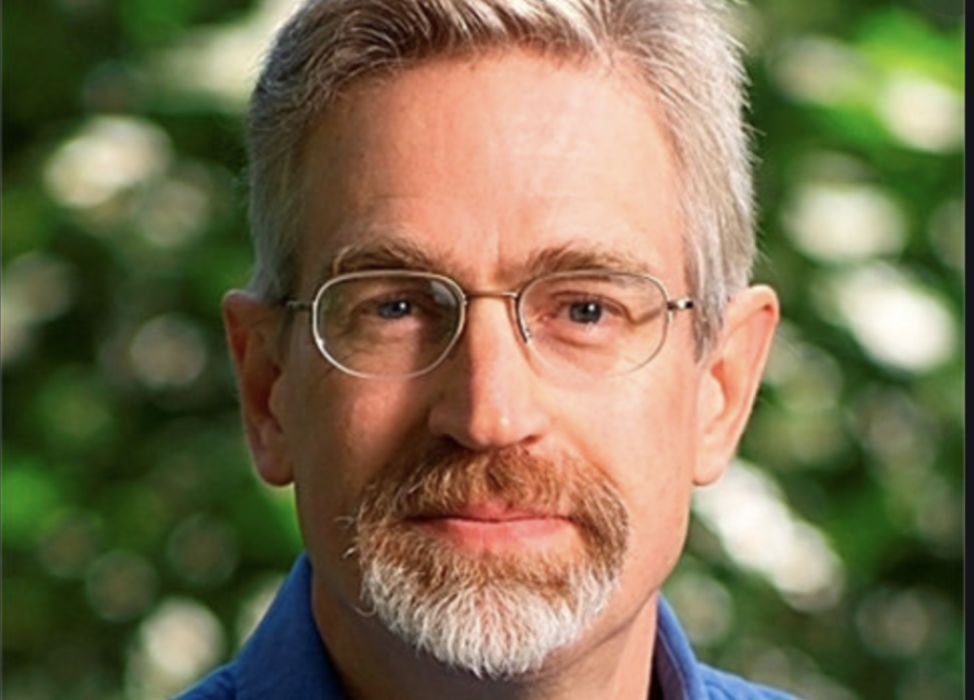 To learn about more censored people and topics, click the CENSORED tab at the top of this page.
The control of information online is growing more oppressive. Any information that is off the narrative of important pharmaceutical interests has become a target. That includes information on alternative medicine, natural medicine, vitamins, nutritional medicine, and more.
According to Andrew W. Saul, PhD, Editor of Orthomolecular Medicine News Service, Facebook has deleted his page, which offered scientific information on nutritional medicine.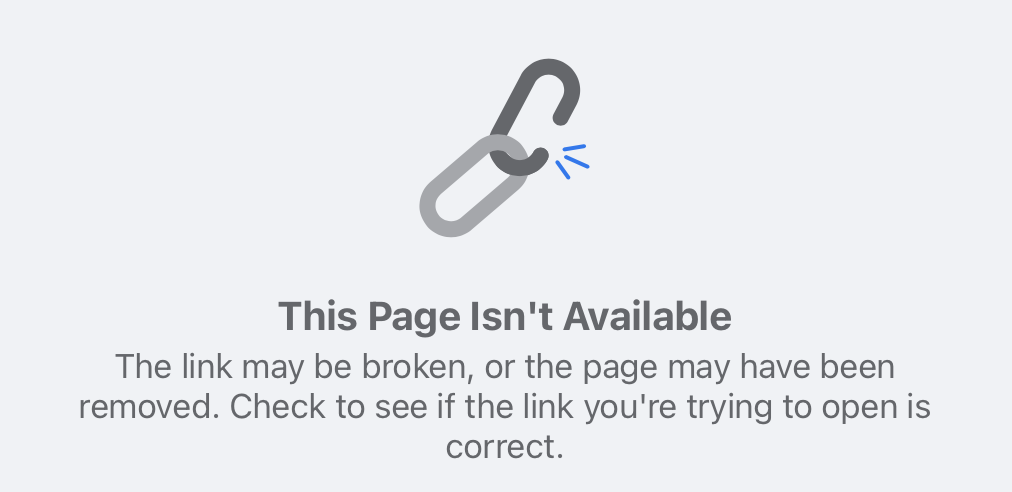 Since 2013, "themegavitaminman" has been offering non-commercial, peer-reviewed information on nutritional medicine. What did it? My posting so many COVID-questioning articles - and virtually all straight from the mainstream media, such as Forbes, NY Post, Daily Mail, ABC, FOX News, Reuters, CBC, CNN, and the NY Times.

Andrew W. Saul, PhD, Editor of Orthomolecular Medicine News Service
In whose interest is it to make it where patients and consumers cannot access information on these topics?
Andrew W. Saul is editor-in-chief of the Orthomolecular Medicine News Service and has published 200 peer-reviewed articles. His bestselling book Doctor Yourself has been translated into eight languages. He has written a dozen other books, four of which as coauthor with Abram Hoffer, MD.
For more information, visit the website at the link below:
https://www.orthomolecular.org/resources/omns/index.shtml
Find the censored Facebook information here.
Find out about "That Vitamin Movie" here.