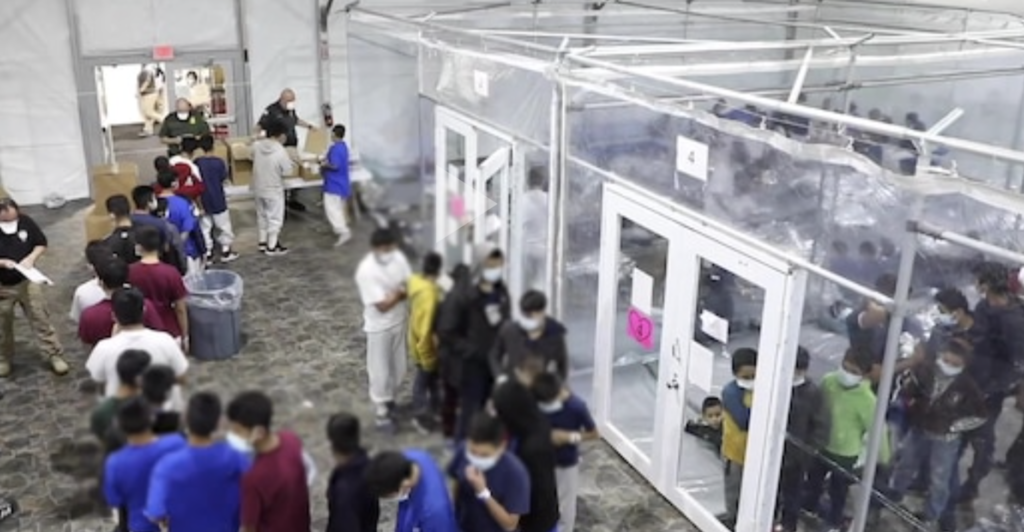 The following is commentary intended for discussion. Add your comments.
The crisis at America's southern border doesn't only have to do with crowded children and adults in holding facilities.
Even if the same number of people are admitted to the U.S. and moved through without spending time in overcrowded facilities, there remains the crisis of the thousands upon thousands of illegal border crossers entering the U.S., many to never be seen in the court system.
Leave your comments below.