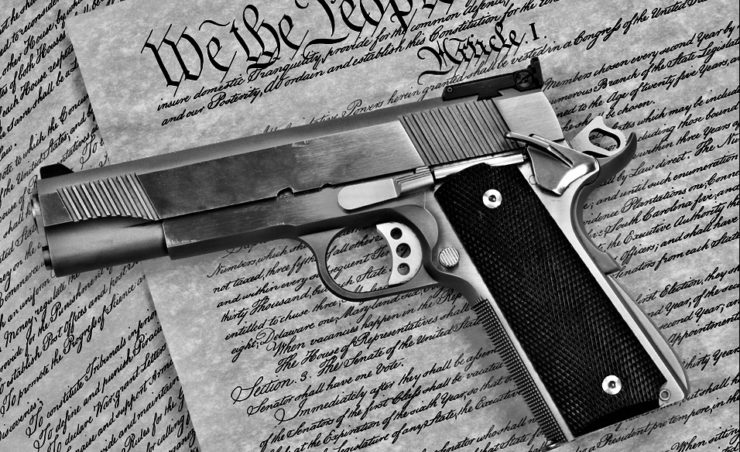 Florida Gov. Ron DeSantis (R) recently signed into law a bill shoring up protection of residents' Second Amendment gun rights. It sharpens penalties against local governments that improperly regulate firearms and ammunition.
It has been illegal for local Florida governments to regulate firearms and ammunition since 1987. The "preemption statute" was passed then so that Florida gun owners would no longer face a myriad of local laws within the state that was confusing for citizens to keep up with and, arguably, restricted citizens' free movement within the state.
But over time, the preemption statute was difficult to enforce against local cities and municipalities because it lacked provisions for enforcement. Local governments could almost always outlast anyone who chose to challenge them, in terms of time and cost of litigation.
In 2011, a new Florida law gave citizens the right to sue and collect against local governments for violating the preemption statute. It also provided for fines and potential criminal prosecution against members of county commissions and municipal entities who willfully violate the state preemption statute.
Now, the revised bill signed into law provides for penalties against local governments who have either written or unwritten rules, orders, or policies that violate the ban against local gun laws. And it allows a citizen to recover up to $100,000 in damages, even if the local law is changed after a lawsuit is filed.
Some say the revised Florida bill sends a message to local governments that have flouted the preemption statute knowing they-- until now-- they could get away with it.