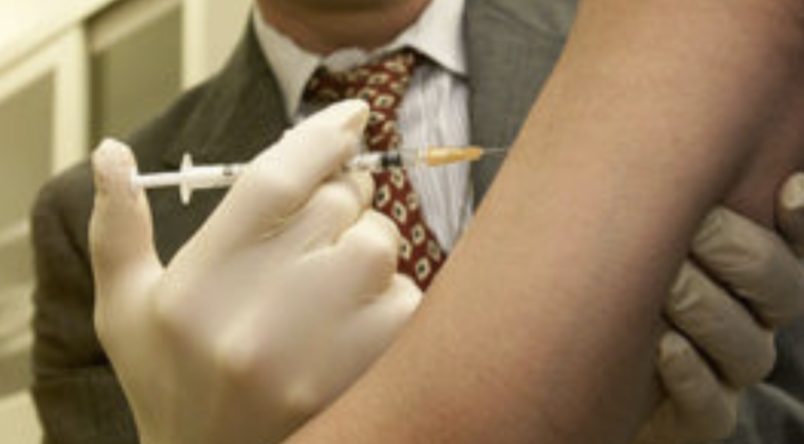 A nurse at Houston Methodist Hospital has started a Change.org petition against her hospital's mandatory vaccine policy. That's according to a report from Becker's Hospital Review.
Houston Methodist Hospital is reportedly the first hospital in the U.S. to implement a mandatory Covid-19 vaccine policy for staff.
The hospital has given employees until June 7 to get the vaccine or get fired, says Becker's Hospital Review.
Jennifer Bridges, a Registered Nurse at the Houston hospital reportedly says she wants more time for the FDA to study the three vaccines before taking one.
In the meantime, we'll wear N-95s, face shields. We'll do what the CDC says is perfectly safe. Just let us be comfortable because once you inject it you can't take it back out.

Jennifer Bridges, RN, Houston Methodist Hospital
About 23,000 of 26,000 employed by the hospital have reportedly gotten the vaccine.
Almost 5,000 people have signed Bridges' petition against the hospital's mandatory vaccine policy.
Click here to read more about nurse who will lose job before taking Covid-19 vaccine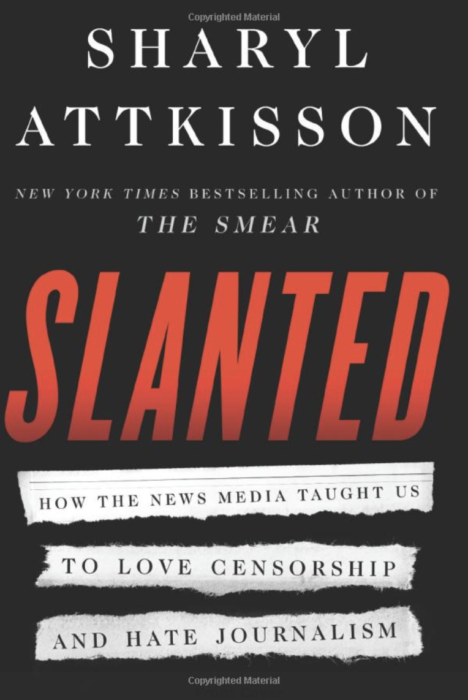 Fight government overreach. Support free speech and free press. Donate to Attkisson v. DOJ here.