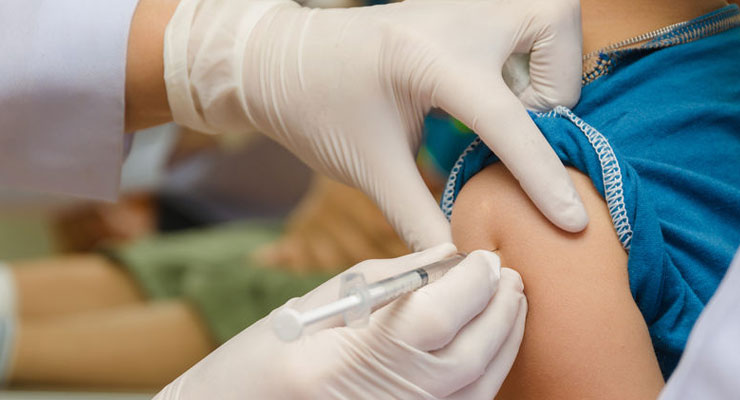 One in three Americans are fully vaccinated against Covid-19, according to Becker's Hospital Review and the Centers for Disease Control (CDC).
More than half of Americans have received at least one dose of a Covid-19 vaccine, according to CDC's Covid Data Tracker Weekly Review, published April 23.
Two-point-nine (2.9) million Covid-19 vaccines were administered daily during the week of April 15th, says CDC. That's down 12% from the week before.
The current weekly hospitalization average is down 65.9% from the peak seven-day average of 16,521 admissions reported January 9 of this year.
The most recent seven-day death average reported is 80% lower than the peak of 3,457 deaths January 13.
Click here to read more CDC Covid-19 stats