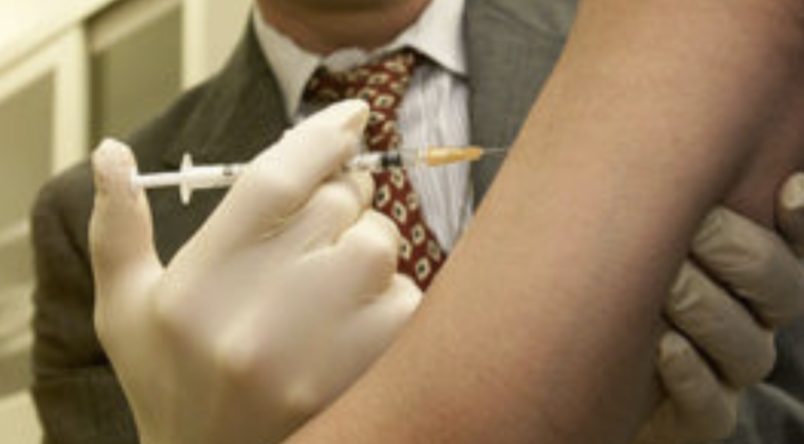 The Centers for Disease Control (CDC) calls them "breakthrough" Covid-19 cases. They are people who test positive for Covid-19 more than two weeks after being fully vaccinated for it.
As of April 16, there are 9,245 confirmed breakthrough cases reported in the U.S. so far, according to an Epoch Times report.
Nine percent (9%) of those people were hospitalized and 132 died, reports Epoch Times.
Some of the hospitalized breakthrough cases were reportedly asymptomatic for Covid-19, meaning they had no symptoms for Covid-19 but their infections were detected when they were hospitalized for another illness.
Twenty of the deaths were reported as asymptomatic or not related to Covid-19.
The actual number of infections after vaccination are believed to be far higher than what's known, because scientists have established that only a fraction of events that occur are actually reported. Reporting from state health departments is voluntary. But the data is considered helpful in identifying patterns and looking for commonalities or signals among breakthrough cases.
The CDC still says vaccines are effective, noting that the known breakthrough cases represent a small number of the total number of people who have been vaccinated.
Over 133,000 adverse events associated with the Covid-19 vaccine have now been reported to the voluntary Vaccine Adverse Event Reporting System (VAERS), according to the Epoch Times report.
VAERS reports 3,607 post-vaccine deaths, 2,527 life-threatening cases, 1,600 cases of permanent disability and nearly 8,500 cases where patients required hospitalization following their Covid-19-vaccine.
VAERS has not detected patterns in cause of death that would indicate a safety problem with COVID-19 vaccines.

Centers for Disease Control (CDC)
Click on the link below to read more:
Epoch Times: at least 9,245 Americans positive for Covid-19 post-vaccination