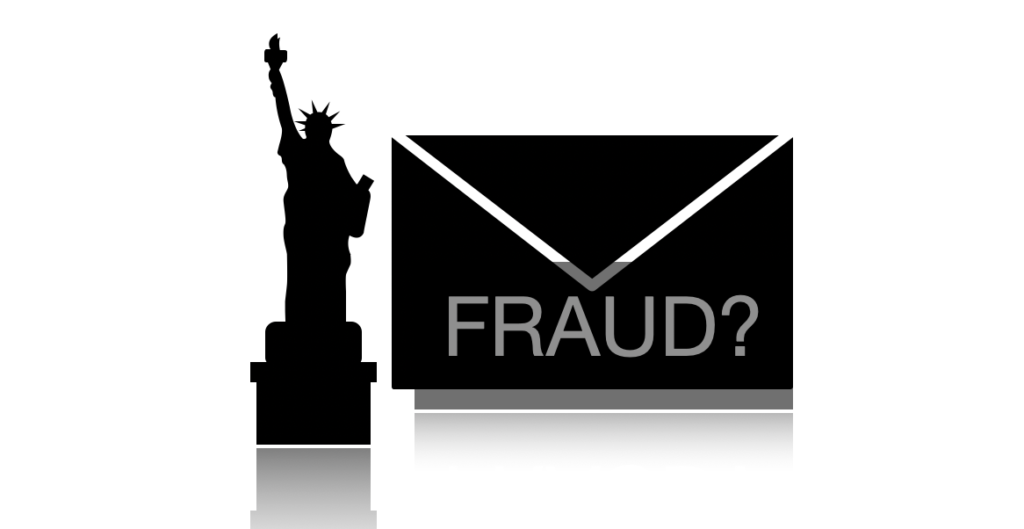 A Pennsylvania man has been sentenced to five years' probation after admitting to casting an illegal ballot during the November 3 presidential election. That's according to Epoch Times.
Bruce Bartman, 70, reportedly said he made a "stupid mistake" when he illegally cast a mail-in ballot for President Trump in his deceased mother's name.
Bartman pled guilty to two counts of perjury and one count of unlawful voting.
In addition to five years' probation, Bartman reportedly will not be allowed to vote in an election for four years, and cannot serve on a jury.
Bartman used his mother's driver's license to register his deceased mother to vote and to request an absentee mail-in ballot, says Epoch Times.
Bartman reportedly also registered his deceased mother-in-law to vote, but he did not receive an absentee ballot for her.
Many states are changing rules and laws surrounding absentee and mail-in voting following widespread allegations of fraud and mismanagement in the 2020 election.
Click here to read more: Pennsylvania man sentenced for casting dead mother's absentee ballot in 2020 general election