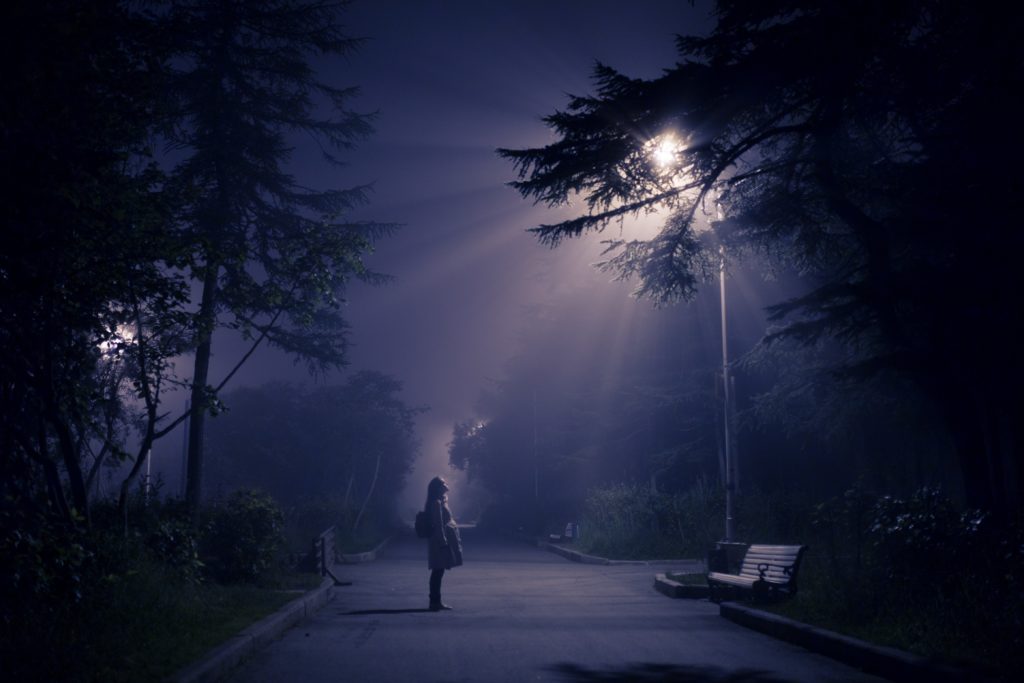 With a surge of interest in UFOs, Gallup has re-released some of its poll numbers on the topic.
One-third of Americans say that at least some reported UFO sightings have been alien spacecraft visiting Earth. That's according to a poll taken by Gallup in 2019.
Sixty percent (60%) say the sightings can be explained by human activity or natural phenomena.

Beliefs about UFOs were not divided along political party lines, says Gallup.
Almost half of Americans polled (49%) say they believe people "somewhat like ourselves" are living on other planets.
And three-fourths of Americans reportedly believe that "life of some form" lives elsewhere in the universe.
The Truth Is Out There.
(But we may not know it yet.)
Click on the link below to read the Gallup poll story:
https://news.gallup.com/poll/350096/americans-believe-ufos.aspx