An overwhelming number of respondents say schools should not require students to get Covid-19 vaccinations. That's according to the latest unscientific poll of more than 2,350 people at SharylAttkisson.com.
96% said "No way" when asked if schools should require the vaccine.
Only 1% said schools should "Definitely" require it.
A total of 3% said they were "mixed" or "Not sure" on the question.
Read the full results below. Meantime, be sure and vote in our latest poll at SharylAttkisson.com on the home page. Look for the black box in the right sidebar or scroll way down on the mobile site!
Do you think schools should require Covid-19 vaccine for students?
1% Definitely
2% I'm mixed
96% No way
1% Not sure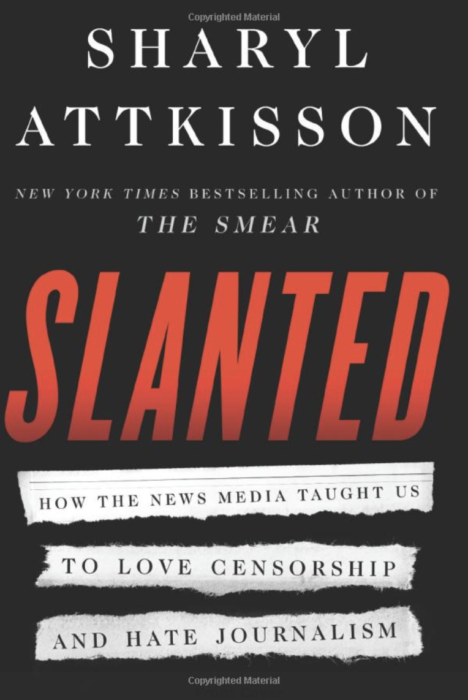 To help fight government overreach, support Attkisson v. Dept. of Justice/FBI over the government computer intrusions. Click here to support.