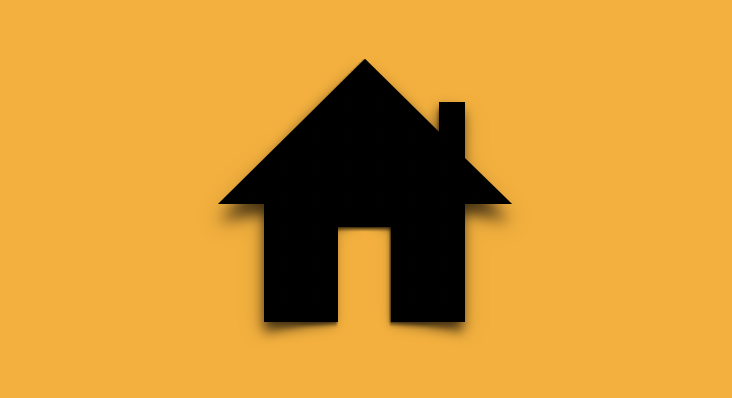 Seventy-one percent (71%) of U.S. adults predict the average price of houses in their area will increase over the next year. That's up from just 40% a year ago at the start of the pandemic, according to a recent Gallup poll.
The 71% expectation of the rising home prices surpasses the previous, pre-recession high of 70% in 2005.
Majorities of Americans have expected home prices to rise each year since 2013 until last year amid mounting economic uncertainty.
Fifty-three percent (53%) say it is a good time to buy a house, representing a slight recovery of a decreasing trend since 2010.
The U.S. housing market surge that began before the coronavirus pandemic has continued through the economic disruption caused by the virus, and now, home values have risen to historical highs. The supply of available homes has not kept up with demand, and low interest rates have increased homebuyers' purchasing power, often leading to bidding wars on available properties.

These conditions, though, may be forcing many prospective buyers out of the homebuying market, as the number of home sales has been declining in recent months. Market activity in the coming months will be more telling, as spring and summer represent the usual peak homebuying season.

Americans appear to be aware of the rise in home values, and they expect prices to continue to rise. Their belief in continued rising prices at a time when home values have never been higher would help explain why they are less optimistic than usual that it is a good time to buy a home.

Gallup.com
Click here to read the Gallup poll story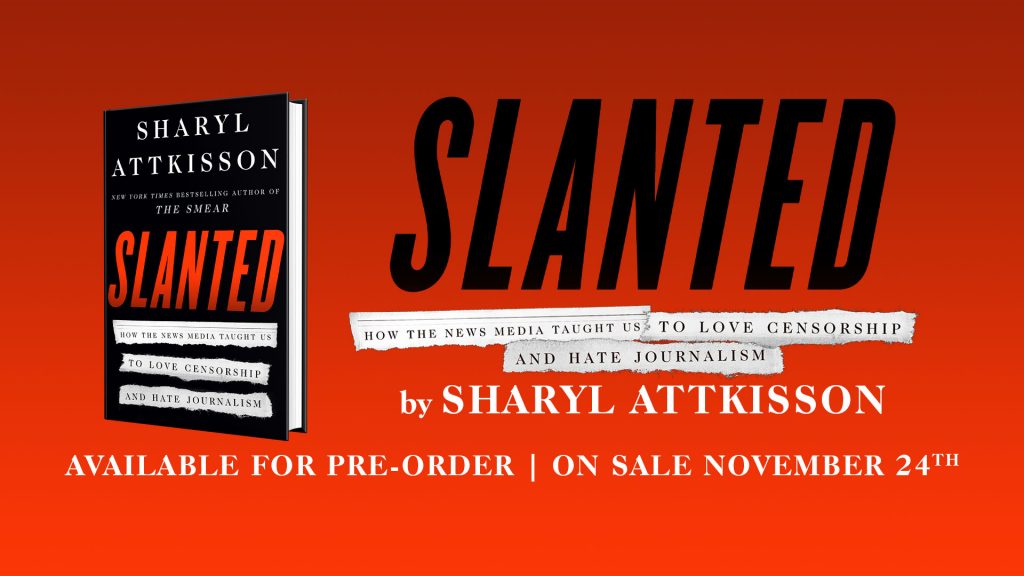 To help fight government overreach, support Attkisson v. Dept. of Justice/FBI over the government computer intrusions. Click here to support.