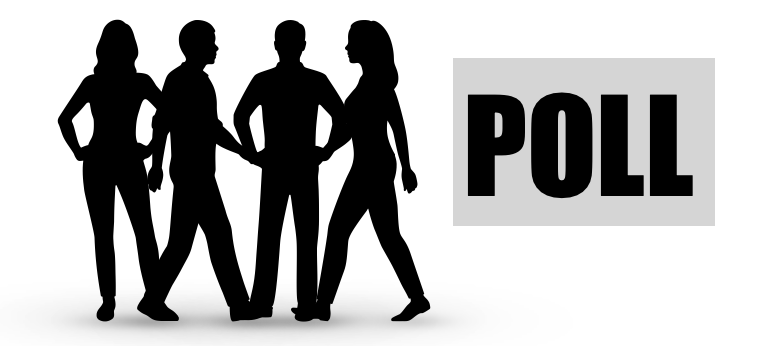 Most say the climate is always changing, by nature. That's according to the latest unscientific poll at SharylAttkisson.com.
Eighty-seven percent (87%) of the over 3,000 people who responded to our latest poll say the climate is always changing, by nature.
The next most common answer was that "nobody knows" what the climate is doing. That was the answer of 4% of the respondents.
Two percent (2%) said the climate is warming, due to man.
Read the full results below. Meantime, be sure and vote in our latest poll at SharylAttkisson.com on the home page. Look for the black box in the right sidebar or scroll way down on the mobile site!
The climate is:
2% Warming, due to man
3% Warming naturally
<1% Cooling, due to man
2% Cooling naturally
87% Always changing, by nature
1% I don't know
4% Nobody knows
To support my independent reporting and fight government overreach in Attkisson v. DOJ and FBI, visit here: https://www.gofundme.com/sharyl-attkisson-4th-am-litigation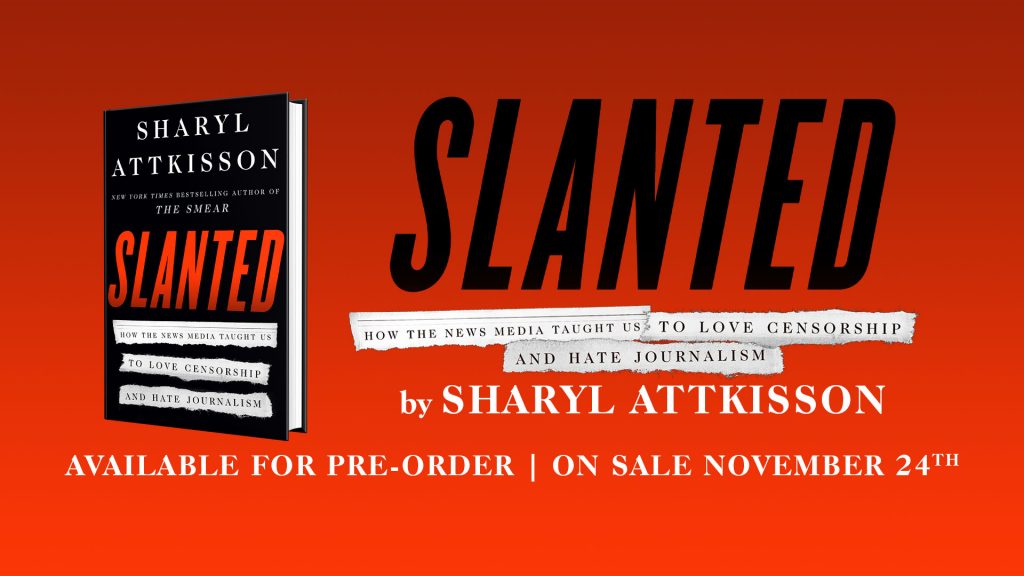 To help fight government overreach, support Attkisson v. Dept. of Justice/FBI over the government computer intrusions. Click here to support.