Donald Trump is a major news figure but many media outlets and platforms have conspired to censor him and to censor certain information about him for political reasons. We will publish some of that difficult-to-find information here.
- May 12, 2021 -
Statement by Donald J. Trump, 45th President of the United States of America
Liz Cheney is a bitter, horrible human being. I watched her yesterday and realized how bad she is for the Republican Party. She has no personality or anything good having to do with politics or our Country. She is a talking point for Democrats, whether that means the Border, the gas lines, inflation, or destroying our economy. She is a warmonger whose family stupidly pushed us into the never-ending Middle East Disaster, draining our wealth and depleting our Great Military, the worst decision in our Country's history. I look forward to soon watching her as a Paid Contributor on CNN or MSDNC!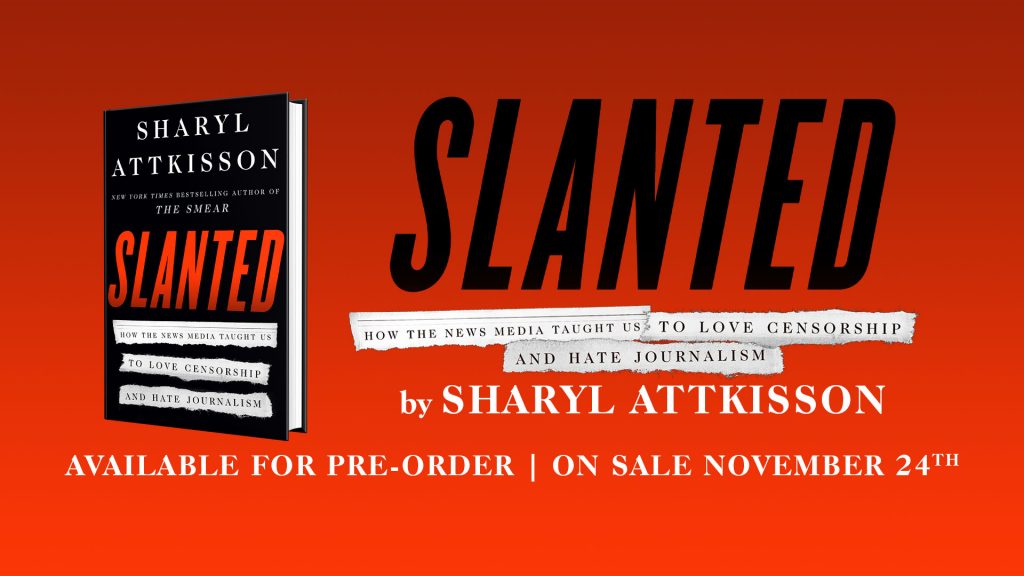 Fight government overreach. Support free speech and free press. Donate to Attkisson v. DOJ here.