Donald Trump is a major news figure but many media outlets and platforms have conspired to censor him and to censor certain information about him for political reasons. We will publish some of that difficult-to-find information here.
- May 19, 2021 -
Statement by Donald J. Trump, 45th President of the United States of America
A loan of $1.2 billion has closed on the asset known as the Bank of America Building (555 California Street) in San Francisco, CA. The interest rate is approximately 2%. Thank you!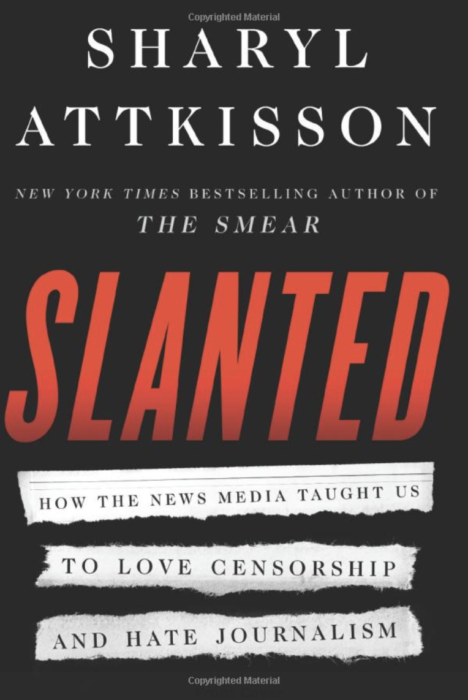 Fight government overreach. Support free speech and free press. Donate to Attkisson v. DOJ here.