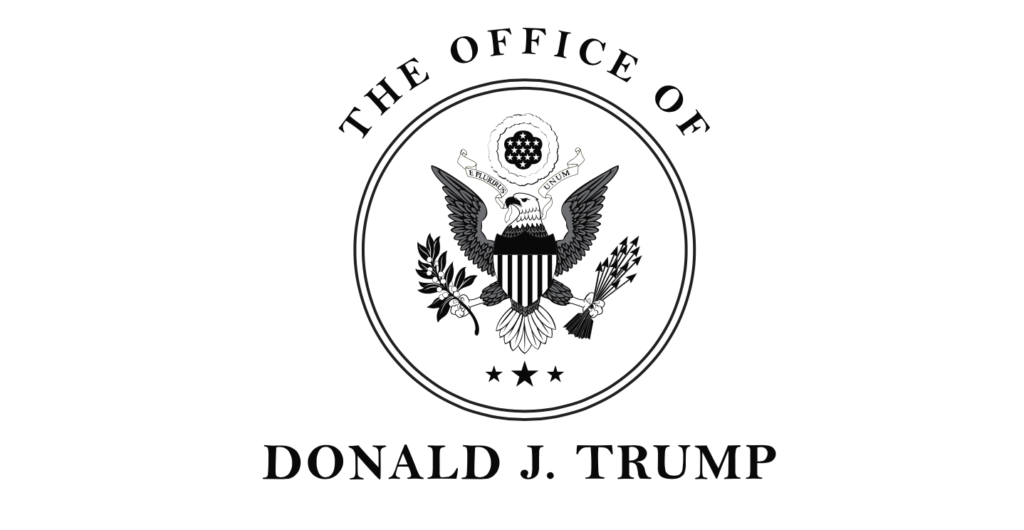 Donald Trump is a major news figure but many media outlets and platforms have conspired to censor him and to censor certain information about him for political reasons. We will publish some of that difficult-to-find information here.
- May 12, 2021 -
Statement by Donald J. Trump, 45th President of the United States of America
I see that everybody is comparing Joe Biden to Jimmy Carter. It would seem to me that is very unfair to Jimmy Carter. Jimmy mishandled crisis after crisis, but Biden has CREATED crisis after crisis. First there was the Biden Border Crisis (that he refuses to call a Crisis), then the Biden Economic Crisis, then the Biden Israel Crisis, and now the Biden Gas Crisis. Joe Biden has had the worst start of any president in United States history, and someday, they will compare future disasters to the Biden Administration—but no, Jimmy was better!