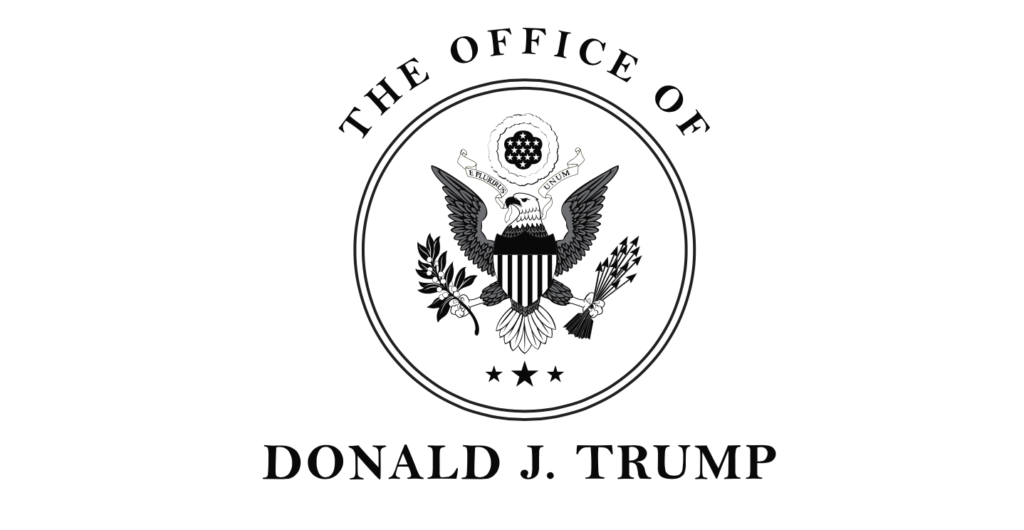 Donald Trump is a major news figure but many media outlets and platforms have conspired to censor him and to censor certain information about him for political reasons. We will publish some of that difficult-to-find information here.
- May 25, 2021 -

Statement by Donald J. Trump, 45th President of the United States of America

Now everybody is agreeing that I was right when I very early on called Wuhan as the source of COVID-19, sometimes referred to as the China Virus. To me it was obvious from the beginning but I was badly criticized, as usual. Now they are all saying "He was right." Thank you!
Paid for by Save America and not authorized by any candidate or candidate's committee.
donaldjtrump.com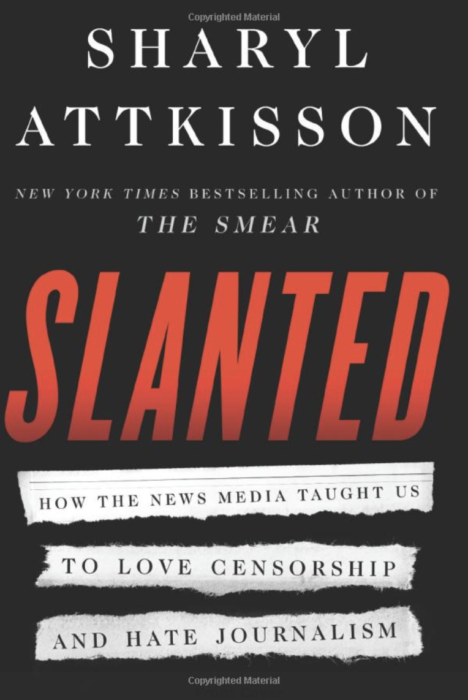 Fight government overreach. Support free speech and free press. Donate to Attkisson v. DOJ here.