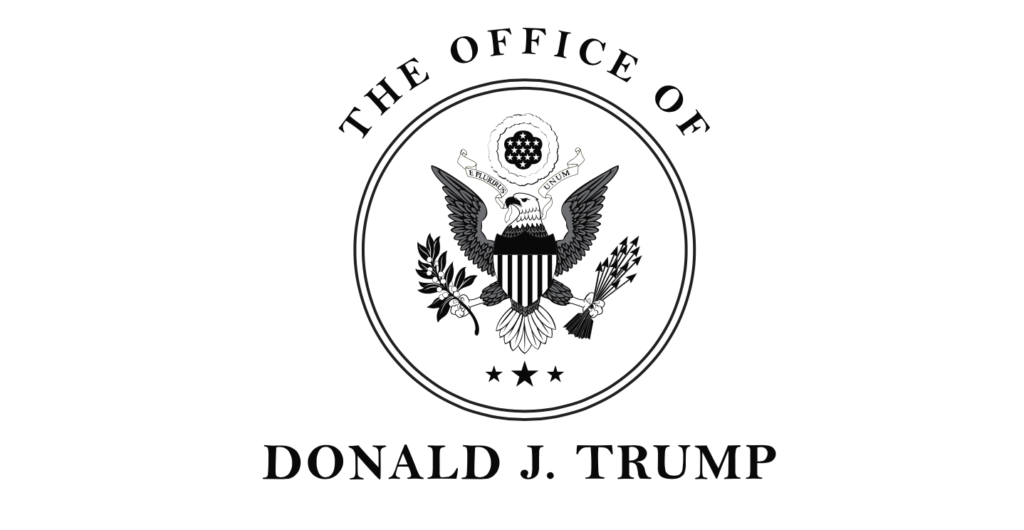 Donald Trump is a major news figure but many media outlets and platforms have conspired to censor him and to censor certain information about him for political reasons. We will publish some of that difficult-to-find information here.
- May 18, 2021 - 

Statement by Donald J. Trump, 45th President of the United States of America

Good news for Georgia and the Republican Party. Lieutenant Governor Geoff Duncan won't be running again for office. He was the one who, along with Governor Brian Kemp, stopped the Georgia State Senate from doing the job they wanted to do on the 2020 Presidential Election Fraud. Duncan's fight against Election Fraud made him unelectable. His former top aide, Chip Lake, said that the Lieutenant Governor would not win another term in office. Lake said, "I think he was an accident, and this is what happens when accidents happen in politics. They become one and done." Now maybe the Georgia State Senate and House will build up the courage to expose the large-scale Presidential Election Fraud, which took place in their otherwise wonderful State. Let them just look at the State Senate in Arizona to find out what Leadership and Patriotism is all about!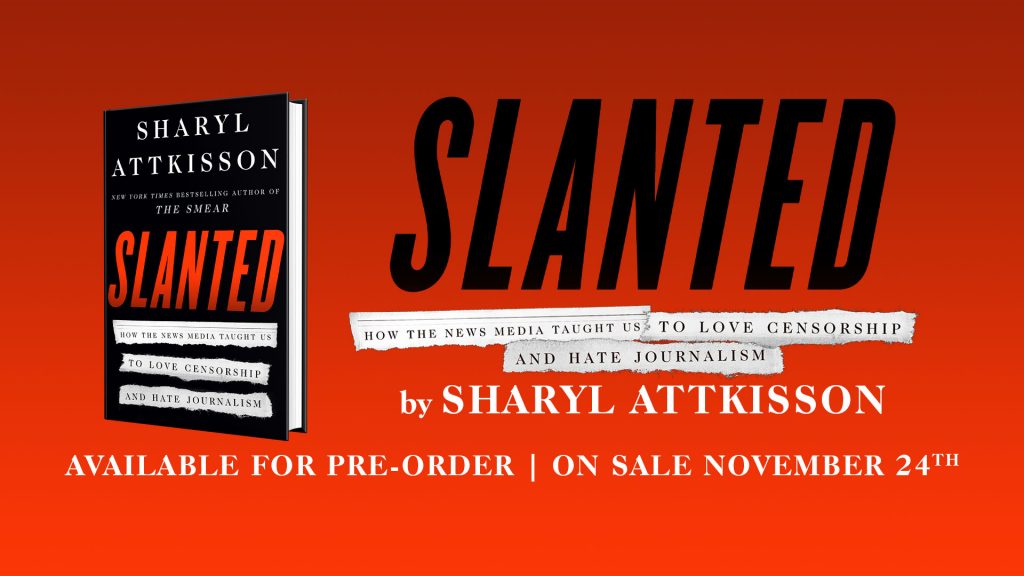 Fight government overreach. Support free speech and free press. Donate to Attkisson v. DOJ here.