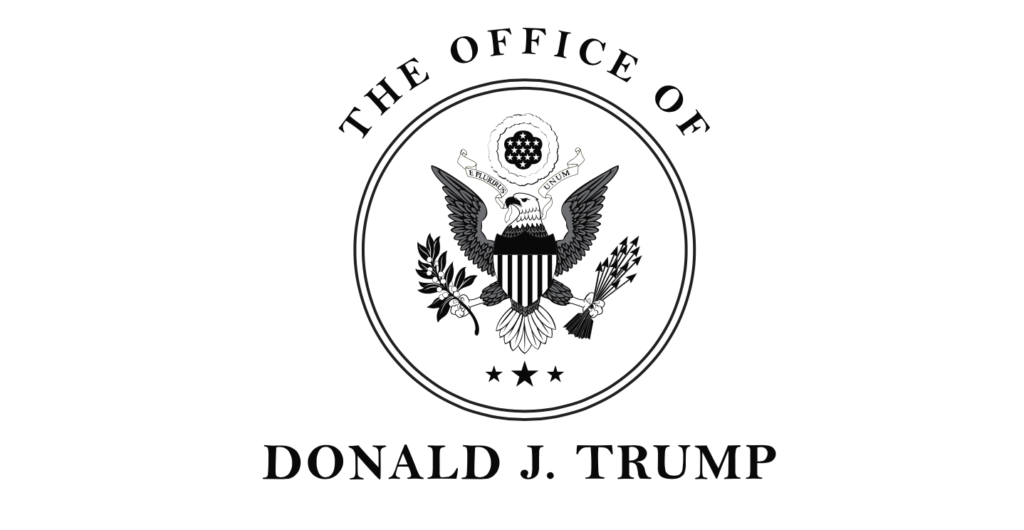 Donald Trump is a major news figure but many media outlets and platforms have conspired to censor him and to censor certain information about him for political reasons. We will publish some of that difficult-to-find information here.
- May 18, 2021 -
Statement by Donald J. Trump, 45th President of the United States of America
Republicans in the House and Senate should not approve the Democrat trap of the January 6 Commission. It is just more partisan unfairness and unless the murders, riots, and fire bombings in Portland, Minneapolis, Seattle, Chicago, and New York are also going to be studied, this discussion should be ended immediately. Republicans must get much tougher and much smarter, and stop being used by the Radical Left. Hopefully, Mitch McConnell and Kevin McCarthy are listening!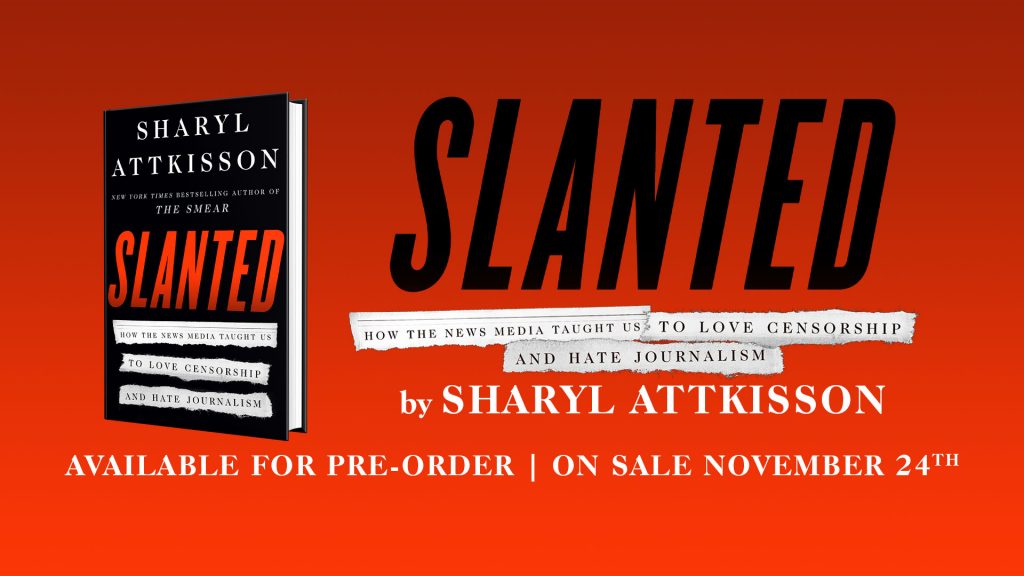 To help fight government overreach, support Attkisson v. Dept. of Justice/FBI over the government computer intrusions. Click here to support.