Donald Trump is a major news figure but many media outlets and platforms have conspired to censor him and to censor certain information about him for political reasons. We will publish some of that difficult-to-find information here.
- May 10, 2021 -
Statement by Donald J. Trump, 45th President of the United States of America

The House GOP has a massive opportunity to upgrade this week from warmonger Liz Cheney to gifted communicator Elise Stefanik. Elise has intelligence, an endorsement from American Patriot Brandon Judd and the National Border Patrol Council, she has an A+ from the NRA, and she loves our Veterans. We need someone in Leadership who has experience flipping districts from Blue to Red as we approach the important 2022 midterms, and that's Elise! She knows how to win, which is what we need!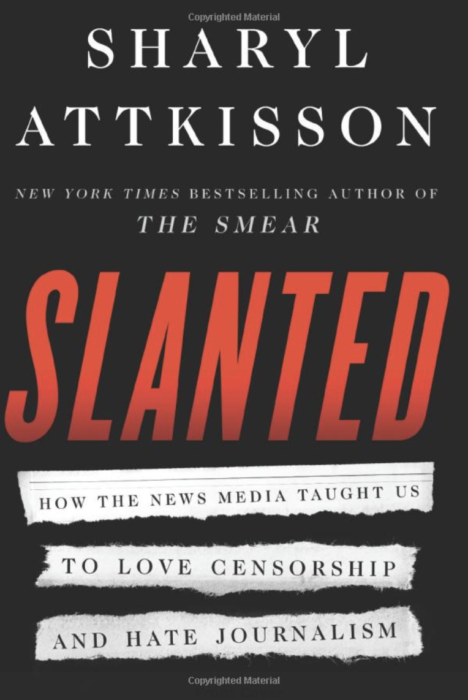 To help fight government overreach, support Attkisson v. Dept. of Justice/FBI over the government computer intrusions. Click here to support.