Donald Trump is a major news figure but many media outlets and platforms have conspired to censor him and to censor certain information about him for political reasons. We will publish some of that difficult-to-find information here.
- May 25, 2021 -
MEDIA ADVISORY
45th President Donald J. Trump will be interviewed tonight at 9pm ET on Newsmax TV by Steve Cortes for the Cortes & Pellegrino Show. Tune in to see President Trump sound off on the breaking Wuhan Lab news, the Biden Border Crisis, our important friendship with Israel, and the economy.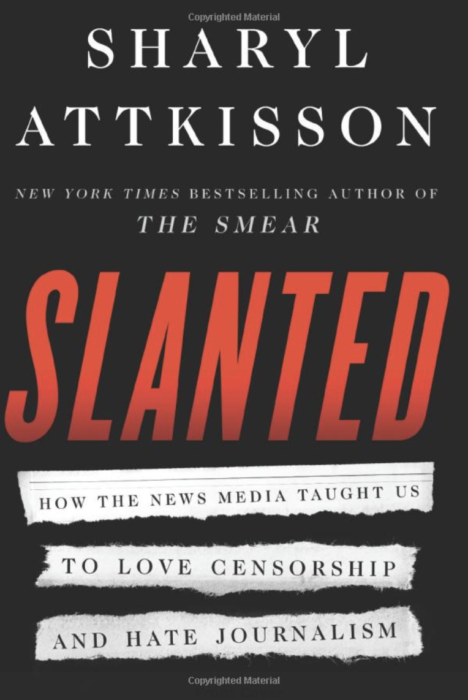 To help fight government overreach, support Attkisson v. Dept. of Justice/FBI over the government computer intrusions. Click here to support.