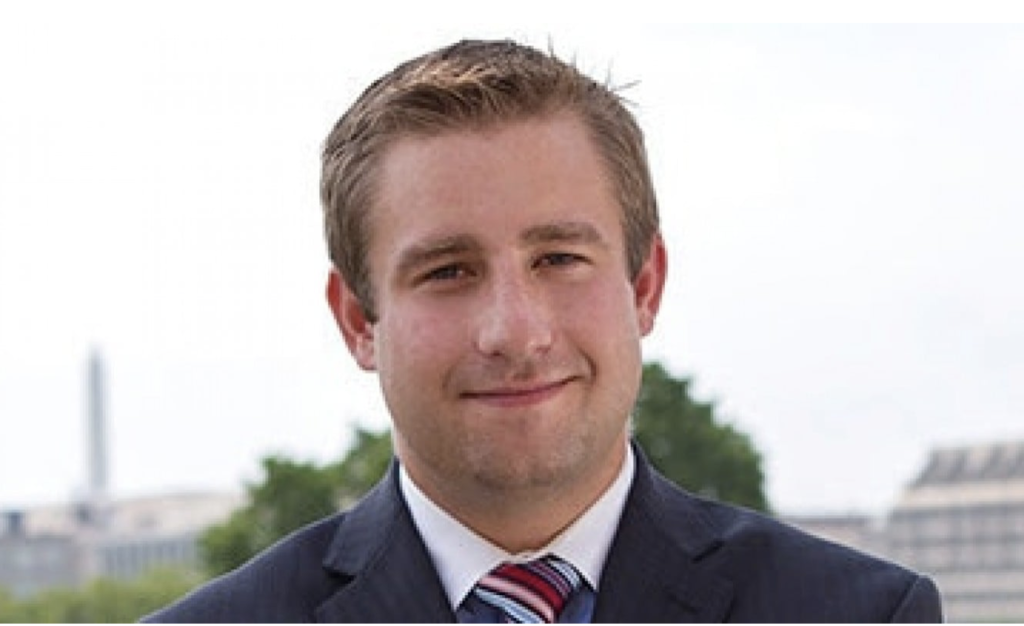 The FBI has released documents pertaining to the 2016 unsolved murder of Seth Rich, a Democrat National Committee (DNC) worker.
The records appear to suggest that someone could have paid for his death.
There was much speculation after Rich's murder that he -- rather than "Russia" -- was the person who had leaked sensitive, internal DNC emails to WikiLeaks.
Among other things, the documents included emails exposing numerous scandals related to Hillary Clinton. They also showed that the DNC was taking steps that favored Clinton over her challenger, Bernie Sanders.
Excerpts of the recently released FBI documents appear below: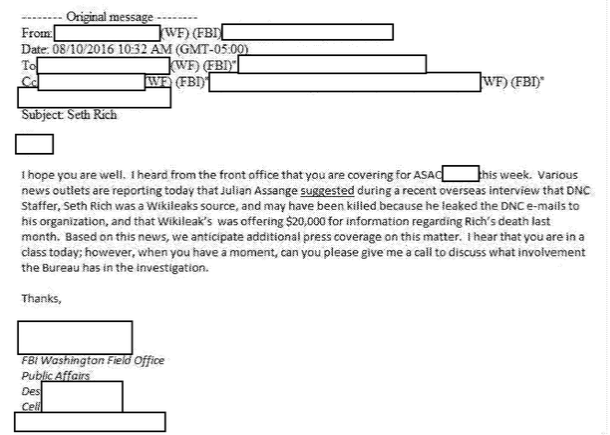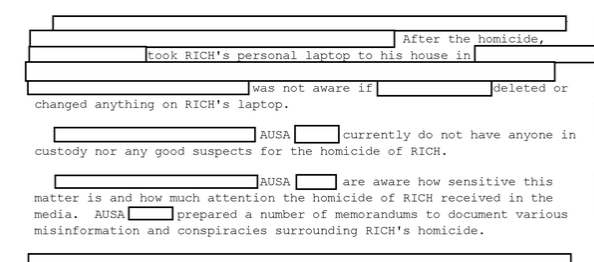 Click the link below to read the recently released FBI documents (courtesy of Epoch Times):
https://www.documentcloud.org/documents/20690299-fbi-documents-on-seth-rich