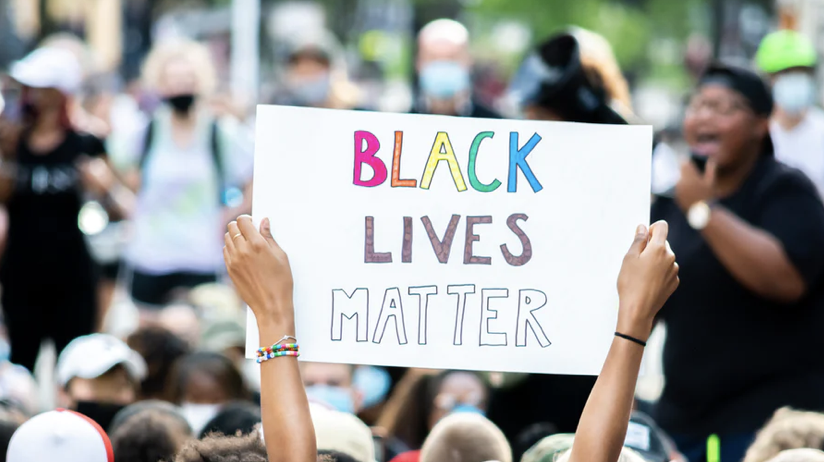 A Florida high school teacher is suing after she left a "Black Lives Matter" flag hanging outsider her classroom.
Amy Donofrio claims the Duval County Public School system and High School Regional Superintendent Scott Schneider violated her right to free speech when they "removed" her for failing to take down the flag.
But the school system said Donofrio violated Florida's ban on the racist teachings of Critical Race Theory.
In a lawsuit, Donofrio says it is school officials, not her, who are being racist.
Read the lawsuit here, courtesy of Epoch Times:
https://assets.documentcloud.org/documents/20616996/final-complaint-donofrio.pdf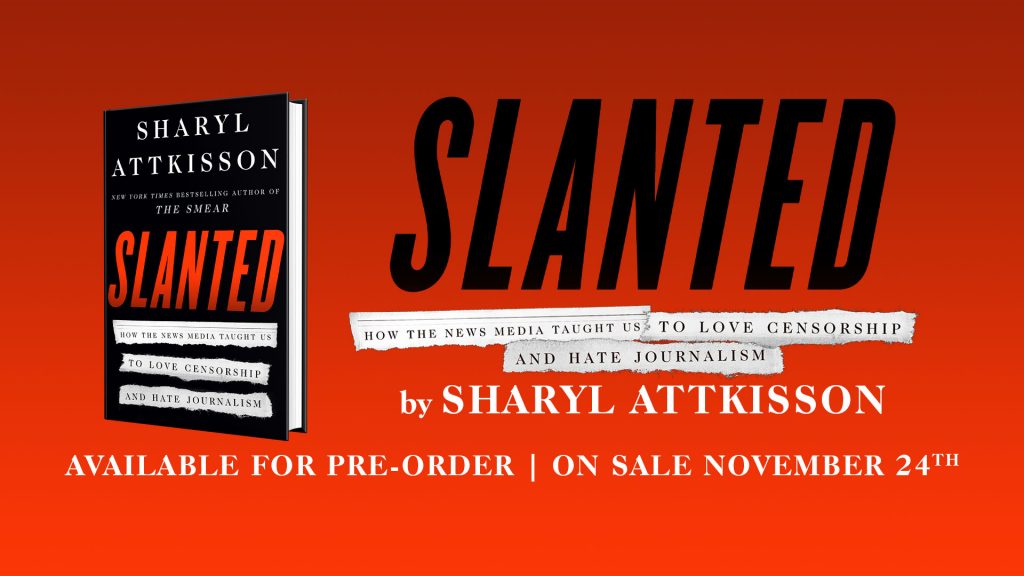 To help fight government overreach, support Attkisson v. Dept. of Justice/FBI over the government computer intrusions. Click here to support.
To support my independent reporting and fight government overreach in Attkisson v. DOJ and FBI, visit here: https://www.gofundme.com/sharyl-attkisson-4th-am-litigation