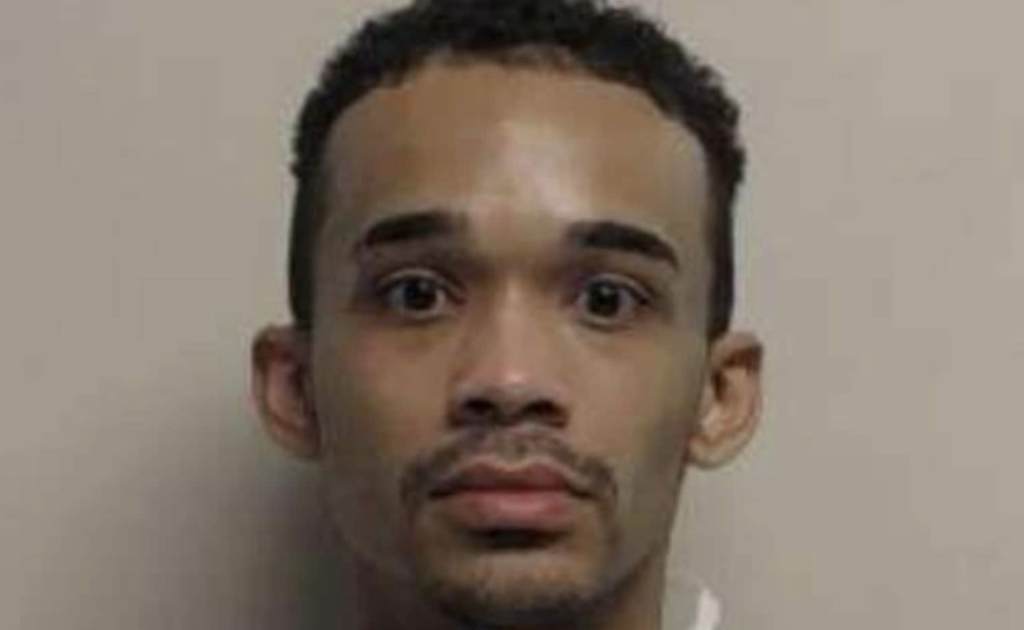 A status conference is set for tomorrow in the case of John Sullivan, a Black Lives Matter an Antifa supporter in the crowd that stormed the U.S. Capitol on January 6.
Sullivan videotaped the riots and, prosecutors allege, worked to instigate anger and violence, encouraging violence and repeatedly shouting that the Capitol needed to be burned down.
He happened to be videotaping when unarmed protester Ashli Babbitt was shot and killed by a Capitol Police officer.
Sullivan spoke at a rally in Washington D.C. last fall, where he urged an insurrection against President Trump, telling supporters not to wait for the election, and that it was time to march to the White House and pull Trump out.
According to the Justice Dept., Sullivan is charged with the following in connection to the January 6 riots:
Obstruction of an Official Proceeding; Civil Disorder; Entering and Remaining in a Restricted Building or Grounds; Disorderly and Disruptive Conduct in a Restricted Building or Grounds; Disorderly Conduct in a Capitol Building; Parading, Demonstrating, or Picketing in a Capitol Building; Aiding and Abetting
He was arrested in Salt Lake City, Utah and made his initial appearance on January 15. He was indicted on February 3 and plead not guilty to all counts.
After the crowd broke through the last barricade, and as SULLIVAN and the others approach the Capitol Building, SULLIVAN can be heard in the video saying at various points: "There are so many people. Let's go. This shit is ours! Fuck yeah," "We accomplished this shit. We did this together. Fuck yeah! We are all a part of this history," and "Let's burn this shit down." Later, SULLIVAN's video includes footage of individuals climbing a wall to reach a plaza just outside the Capitol Building entrance, as seen in the screenshot below. As individuals are climbing the wall, SULLIVAN can be heard saying, "You guys are fucking savage. Let's go!"

Law enforcement affidavit against John Sullivan
Unlike many other defendants, the Justice Department says Sullivan was released from jail with no bond required.
His status conference is set for Wednesday at noon.
Read all the documents in the case here.