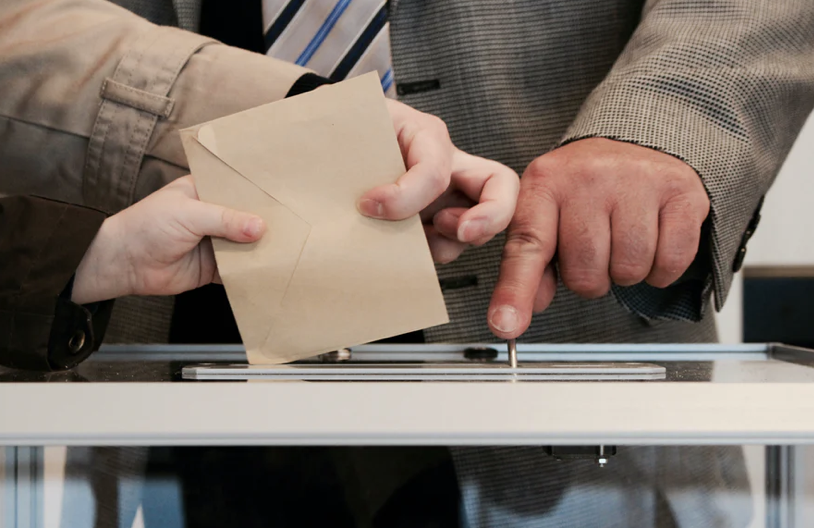 Arizona Attorney General Mark Brnovich has filed a motion to intervene in a lawsuit filed by the Democratic National Committee (DNC). Brnovich, a Republican, is reportedly stepping in because Secretary of State Katie Hobbs, a Democrat is the one names in the suit, and she's siding with the DNC, not defending the state's election laws.
The two political figures have a history clashing.
The case at hand involves the DNC's challenge to a 2016 Arizona law against "ballot harvesting." The law sought to make it a felony for someone to take another voter's filled-out ballot to a polling place. Critics of the practice say it makes it too easy to commit voter fraud.
A federal appeals court voided the law and Brnovich, as Attorney General, sought a review by the U.S. Supreme Court. But Hobbs sided against Brnovich and the law. Now, Brnovich is attempting to keep a Supreme Court review alive.
Read State of Arizona's Motion to Intervene at the link below:
https://www.azag.gov/sites/default/files/docs/press-releases/2020/motions/dnc_Motion_to_Intervene.pdf