Donald Trump is a major news figure but many media outlets and platforms have conspired to censor him and to censor certain information about him for political reasons. We will publish some of that difficult-to-find information here.
- May 5, 2021 -
Statement by Donald J. Trump, 45th President of the United States of America
Warmonger Liz Cheney, who has virtually no support left in the Great State of Wyoming, continues to unknowingly and foolishly say that there was no Election Fraud in the 2020 Presidential Election when in fact, the evidence, including no Legislative approvals as demanded by the U.S. Constitution, shows the exact opposite. Had Mike Pence referred the information on six states (only need two) back to State Legislatures, and had gutless and clueless MINORITY Leader Mitch McConnell (he blew two seats in Georgia that should have never been lost) fought to expose all of the corruption that was presented at the time, with more found since, we would have had a far different Presidential result, and our Country would not be turning into a socialist nightmare! Never give up!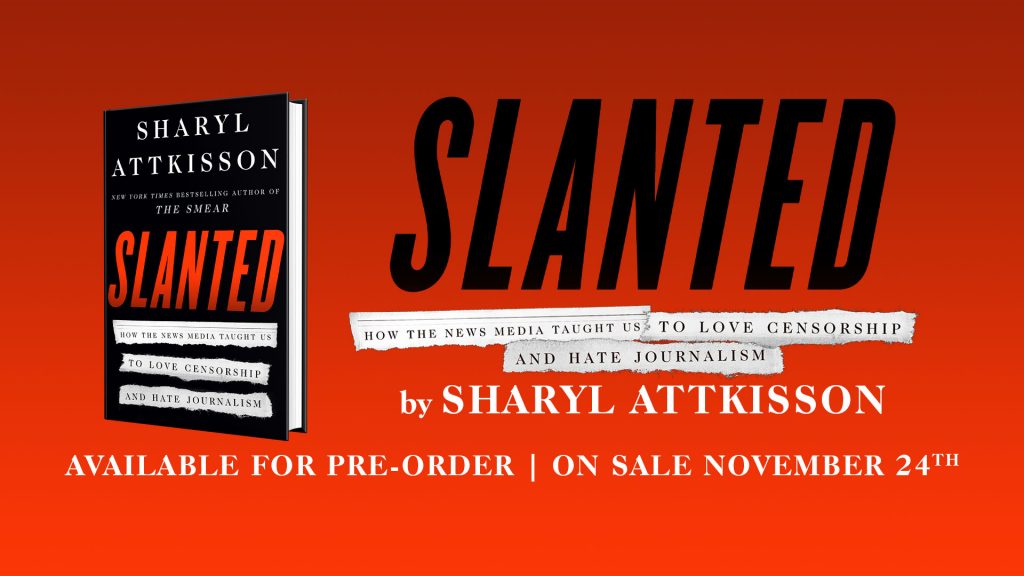 To help fight government overreach, support Attkisson v. Dept. of Justice/FBI over the government computer intrusions. Click here to support.
To support my independent reporting and fight government overreach in Attkisson v. DOJ and FBI, visit here: https://www.gofundme.com/sharyl-attkisson-4th-am-litigation