Donald Trump is a major news figure but many media outlets and platforms have conspired to censor him and to censor certain information about him for political reasons. We will publish some of that difficult-to-find information here.
- May 7, 2021 -
Statement by Donald J. Trump, 45th President of the United States of America
The Federal Election Commission in Washington, D.C., has totally dropped the phony case against me concerning payments to women relative to the 2016 Presidential Election. It was a case built on lies from Michael Cohen, a corrupt and convicted lawyer, a lawyer in fact who was so corrupt he was sentenced to three years in jail for lying to Congress and many other things having nothing to do with me. I thank the Commission for their decision, ending this chapter of Fake News. Between two sleazebag lawyers, Michael Avenatti and Michael Cohen, we were all able to witness law and justice in our Country at its lowest!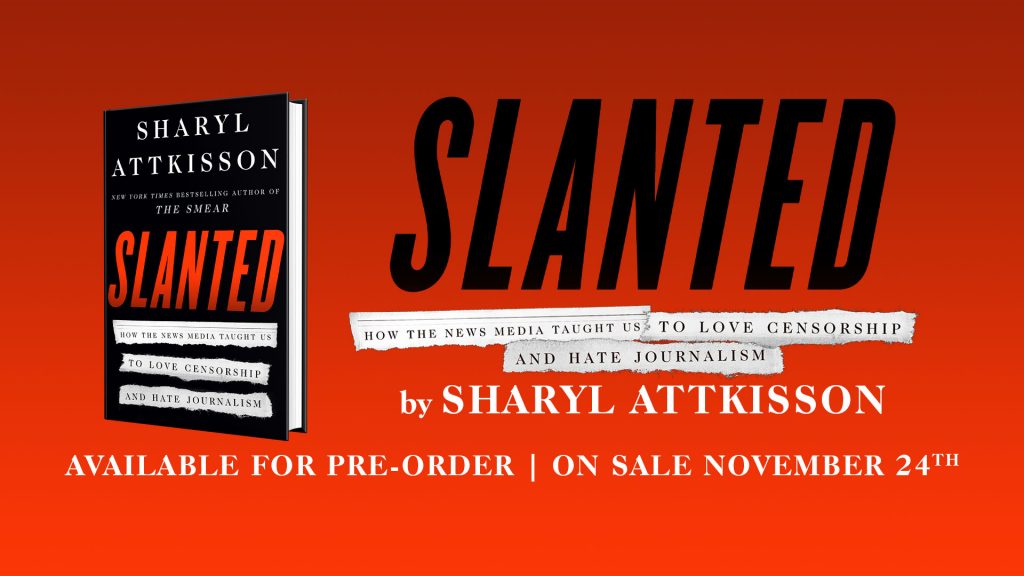 To help fight government overreach, support Attkisson v. Dept. of Justice/FBI over the government computer intrusions. Click here to support.
To support my independent reporting and fight government overreach in Attkisson v. DOJ and FBI, visit here: https://www.gofundme.com/sharyl-attkisson-4th-am-litigation