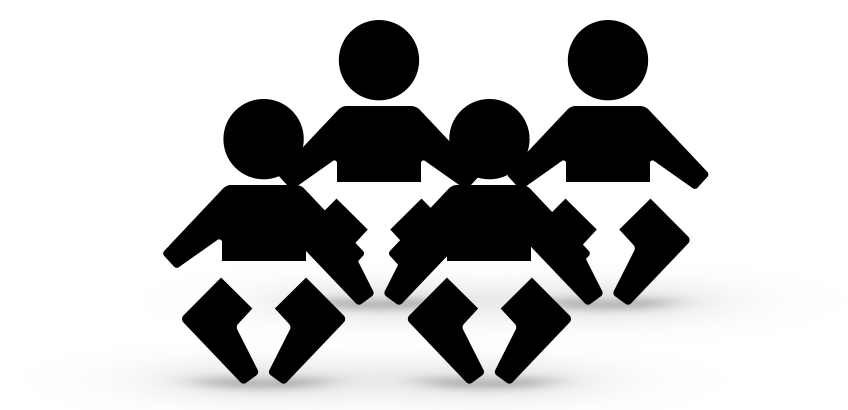 America's birth rate declined by 4% last year, according to new data from the Center for Disease Control (CDC).
That's the sixth year in a row of declines.
And it's the lowest level since 1979, says Becker's Hospital Review.
According to CDC: there were about 3.6 million babies born in the U.S. last year.
Birth rates dropped in all ethnicities and age groups from 15 to 44.
However, birth rates were unchanged when it comes to children aged 10 to 14 and women between 44 and 50.