More than a year into the pandemic, a lot of Americans are still finding empty shelves at the grocery store.
And we're talking some random-seeming items that have nothing to do with the pandemic, not sanitizer and toilet paper, but products like cream, soup, tortilla chips.
Sunday on Full Measure, we have an interesting look at our supply chain and how weaknesses in the process are leading to these odd shortages that persist more than a year after the big lockdown.
We'll also examine some outlandish sounding initiatives that China has admitted to working on in its pursuit of world domination.
That includes engineering super human soldiers.
They're also acquiring DNA of people in the US and around the world, acquiring genetic databases like the popular ones we use here to trace ancestry. And in Morocco, they're requiring people provide their DNA in order to receive Chinese-made Covid-vaccines.
Why do they want the material? They're also reported to be working on a way to engineer biological weapons that would attack some people but not others based on genetics, race or DNA.
We'll talk to Rep. Scott Perry (R-Penn.) about the China threat.
And we're off to Amish country in Texas for an incredible and unexpected story about immigration.
Check out all the ways to watch by licking the link in the box below!
We never waste your time rehashing the same news you've heard all week. Find out how to watch on TV, online or on demand by clicking this link: How to Watch Full Measure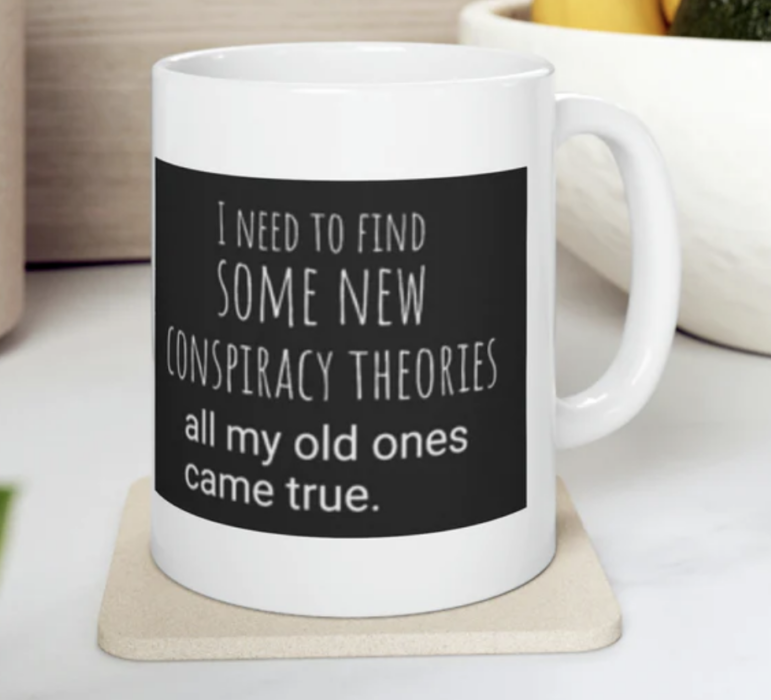 Visit The Sharyl Attkisson Store today
Unique gifts for independent thinkers
Proceeds benefit independent journalism