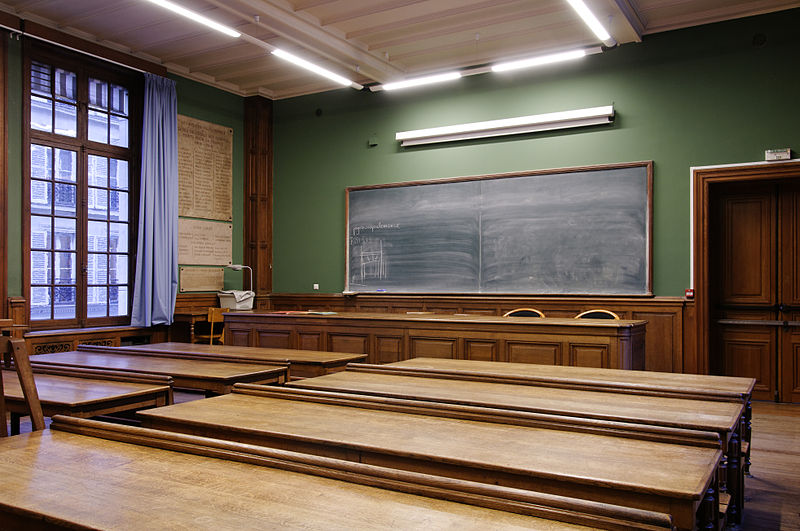 Idaho and Oklahoma passed laws this month banning instructing students on racist concepts that have become known as "Critical Race Theory" in schools that receive public funding.
Critical Race Theory was developed by academics and leading scholars in the 1960s and was organized officially in the late 1980s. The theory is that racism is embedded both in U.S. history and modern American law. It holds that legal institutions in the U.S. are inherently racist.
Some of its teachings are overtly racist by definition. It teaches children notions such as blacks and other minorities hold a position of inferiority, while whites-- based solely on the color of their skin-- are privileged oppressors incapable of doing anything outside of their own self-interest.
Supporters of Critical Race Theory say all whites and American society are inherently racist, and have systematically oppressed minorities in nearly every walk of life, robbing them of normal opportunities.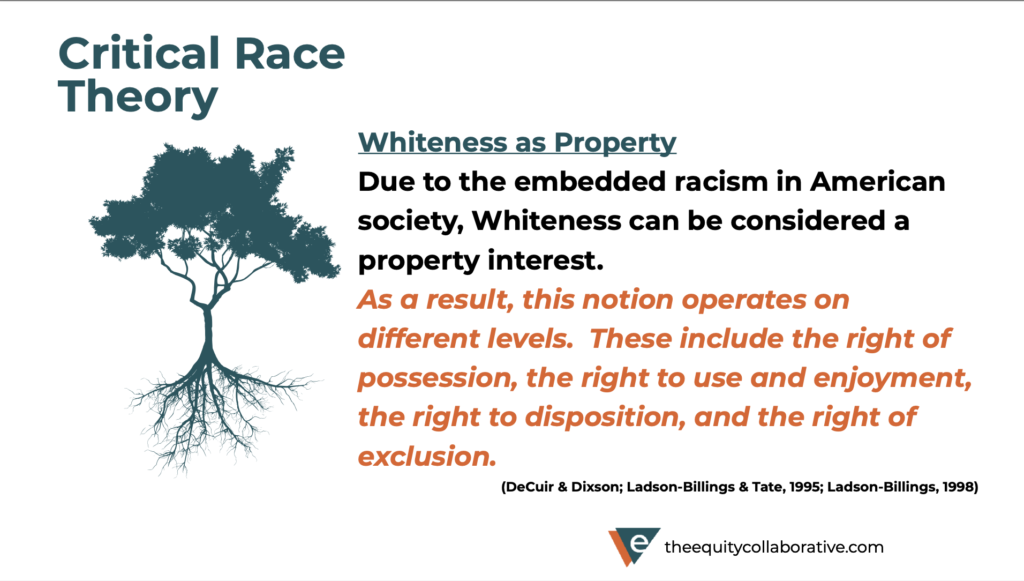 Most of the proposed or passed state legislation do not mention Critical Race Theory by name but ban racist teachings that:
One race or sex is superior;
Any individuals are "inherently privileged, racist, sexist, or oppressive" because of their race or sex;
A person should receive adverse treatment due to their race or sex;
Their moral character is determined by race or sex;
A person bears responsibility for past actions by other members of their race or sex;
A person should feel discomfort or other psychological distress because of their race or sex;
A meritocracy is racist or sexist or designed to oppress members of another race or sex;
The United States is fundamentally racist or sexist;
Promoting the violent overthrow of the U.S. government;
Promoting division or resentment between race, sex, religion, creed nonviolent political affiliation or class;
Ascribing character traits, values, moral codes, privileges or beliefs to a race;
The rule of law does not exist, but instead is a series of power relationships and struggles among racial or other groups;
Americans are not created equal and are not endowed by their Creator with certain unalienable rights, including, life, liberty, and the pursuit of happiness; or
Governments should deny to any person within the government's jurisdiction the equal protection of the law.
The Tennessee legislature recently approved its version of the ban on teaching Critical Race Theory in public education. The Governor is expected to sign that bill into law soon.
Critics of the Critical Race Theory laws say they are a form of revisionist history and ignore our country's past. Some see the laws as an infringement on their free speech.
Texas and other Republican-led states are expected to follow suit with their versions of bills that ban the teaching of critical race theory or doctrine in public education.