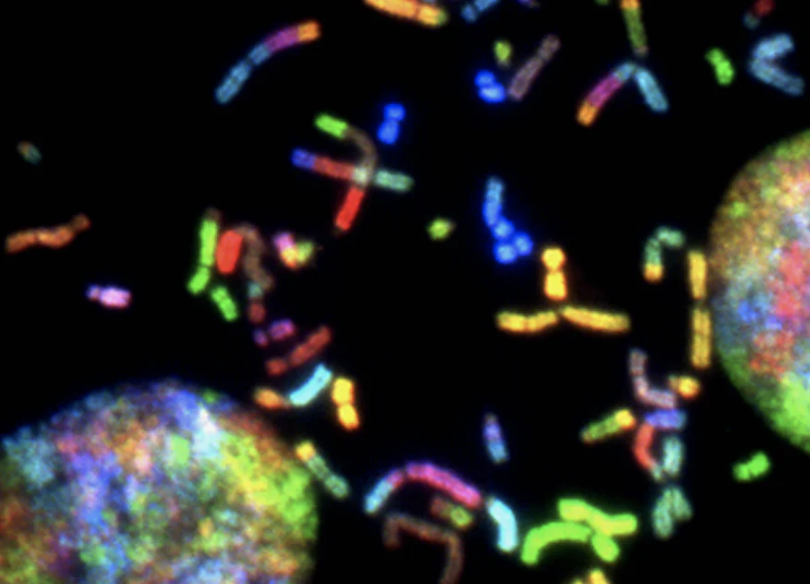 Certain patients with autoimmune disorders who are taking immunosuppressants may not get protection from the current RNA two-dose Covid-19 vaccines.
That's according to findings reported in the Annals of Internal Medicine.
The report analyzed 20 patients who did not develop the normal antibody response after two doses of the vaccine.
Most were female (95%) and White (90%), and the median age was 46 years. Sixty percent received the Pfizer-BioNTech and 40% received the Moderna mRNA vaccine series. The most common diagnosis was systemic lupus erythematosus (50%), followed by myositis (25%) and vasculitis (15%). The final 2 participants reported Sjögren syndrome and sarcoidosis. Most participants were receiving multiple immunosuppressive agents (90%); maintenance corticosteroids were a part of 16 participant regimens (80%)

Annals of Internal Medicine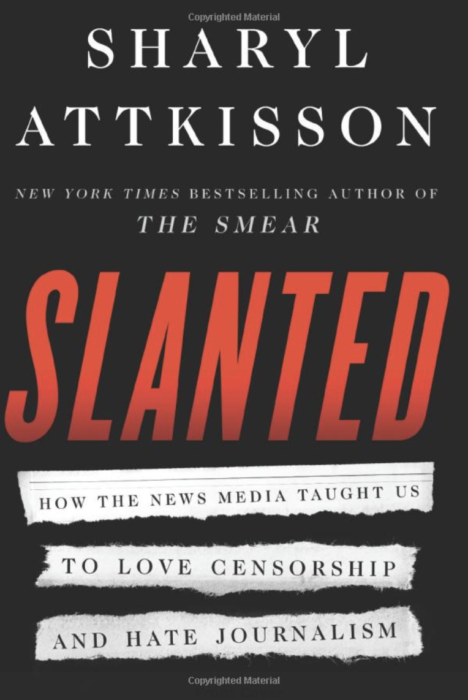 To help fight government overreach, support Attkisson v. Dept. of Justice/FBI over the government computer intrusions. Click here to support.