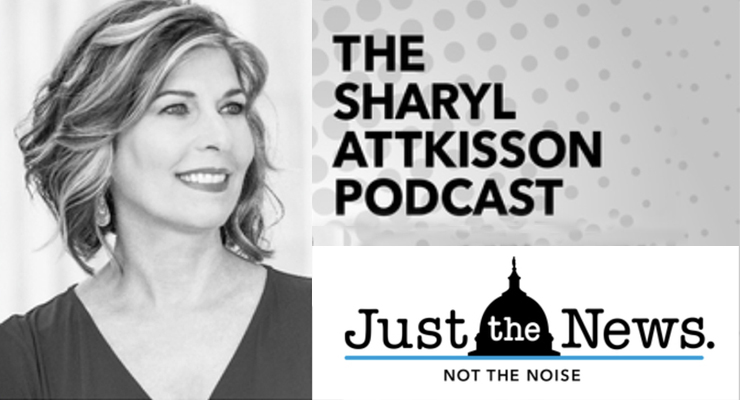 The feds are threatening to regulate Big Tech even as they're relying on and negotiating multi-billion dollar contracts with the industry. Rep. Ken Buck (R-Colorado) talks about the federal government's co-dependent relationship with Big Tech and a multi-billion dollar plan to move Pentagon data to The Cloud. He also gives a status report on The Swamp.
Listen to this podcast by clicking the arrow in the player below. Or listen on iTunes or your favorite podcast distributor under "The Sharyl Attkisson Podcast" and "Full Measure After Hours."
Subscribe, Share, Review and Follow my podcasts on Twitter @TheSharylPodcast @FullMeasureAH.