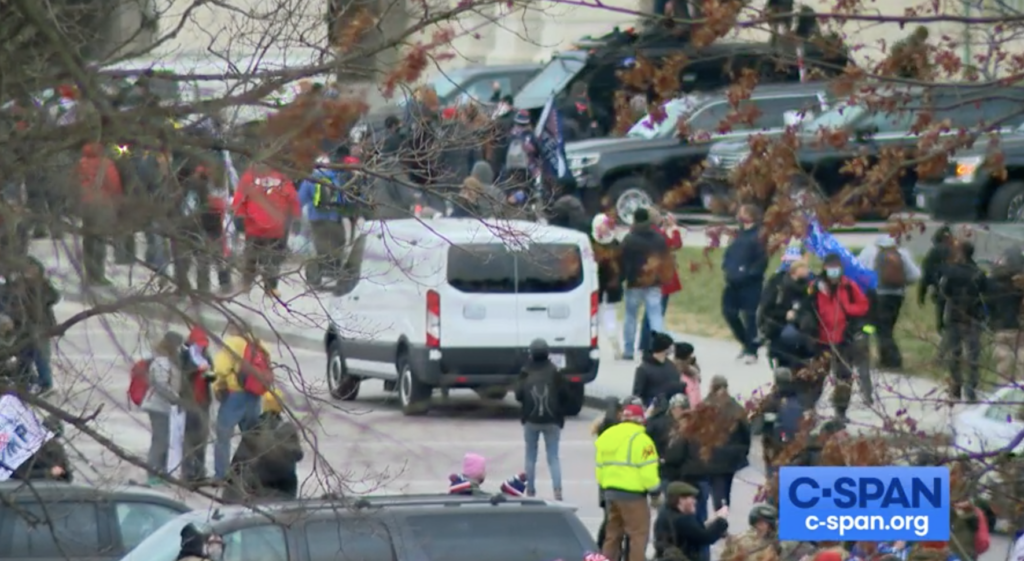 Donald Trump is a major news figure but many media outlets and platforms have conspired to censor him and to censor certain information about him for political reasons. We will publish some of that difficult-to-find information here.
- May 20, 2021 -
Statement by Donald J. Trump, 45th President of the United States of America
See, 35 wayward Republicans—they just can't help themselves. We have much better policy and are much better for the Country, but the Democrats stick together, the Republicans don't. They don't have the Romney's, Little Ben Sasse's, and Cheney's of the world. Unfortunately, we do. Sometimes there are consequences to being ineffective and weak. The voters understand!
Fight government overreach. Support free speech and free press. Donate to Attkisson v. DOJ here.