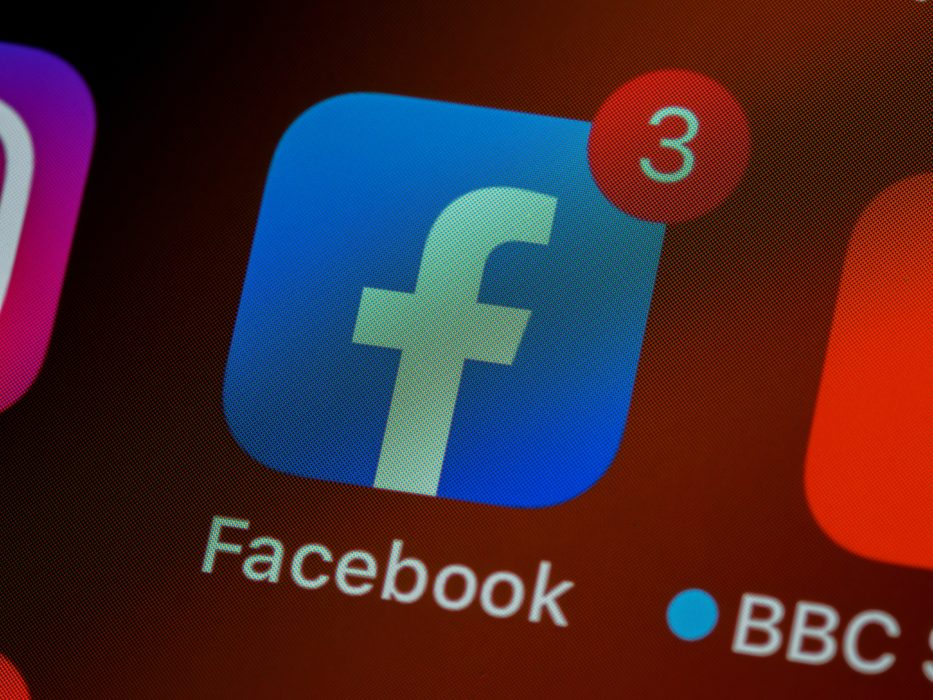 Two Facebook whistleblowers say Facebook has a plan to "demote" questions or comments about Covid-19 vaccines.
The insiders have leaked internal documents to the citizen watchdog group Project Veritas. The documents describe the Big Tech giant's alleged plan to police what it deems to be "Vaccine Hesitancy" ("VH").
The plan reportedly includes suppressing and censoring vaccine comments or stories, even if they are true.
Facebook has already gotten caught censoring factually correct scientific information that runs contrary to the pharmaceutical industry or certain public health narratives.
Additionally, Facebook uses conflicted "fact-checkers" to conduct fake fact checks that sometimes incorrectly declare true or disputed information to be "false."
The process is part of a movement started in 2016 to manipulate and control information online, particularly when it comes to medical information and scientific findings that are contrary to pharmaceutical industry interests.
Project Veritas is a non-profit organization founded by James O'Keefe and dedicated to investigating corruption, dishonesty, waste and fraud in public institutions and the private sector.
O'Keefe was suspended from Twitter earlier this year after Project Veritas released surreptitiously recorded videos of a CNN technical director criticizing the network's overhyped Covid-19 coverage.
The whistleblowers reportedly detail Facebook's plan to suppress vaccine information on a global level.
Click on the link below to watch the Veritas video report:
https://www.youtube.com/watch?v=Requt9zXN04