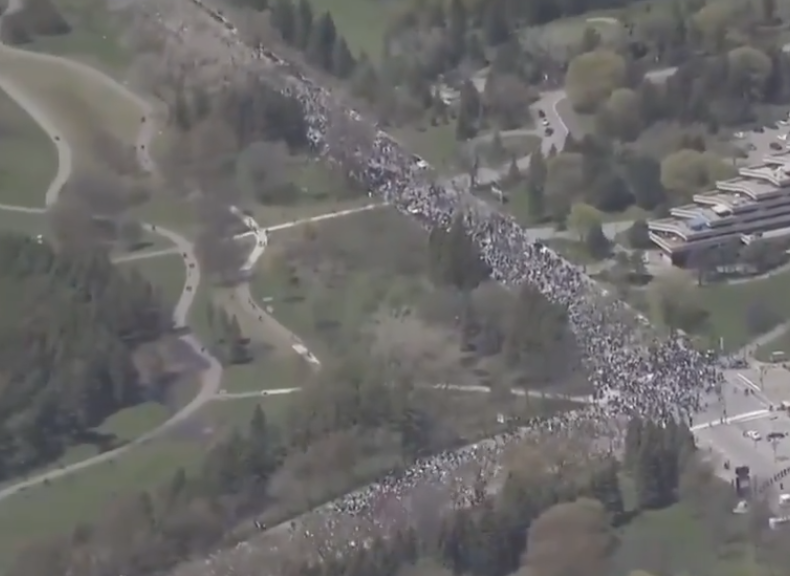 A massive protest in Montreal, Canada against Covid-19 restrictions in Quebec on Saturday spanned more than a mile, according to observers.
Demonstrators said they were demanding their freedom back.
See the view from a helicopter by clicking the link below:
https://twitter.com/MatteaMerta/status/1388701253215997956?s=20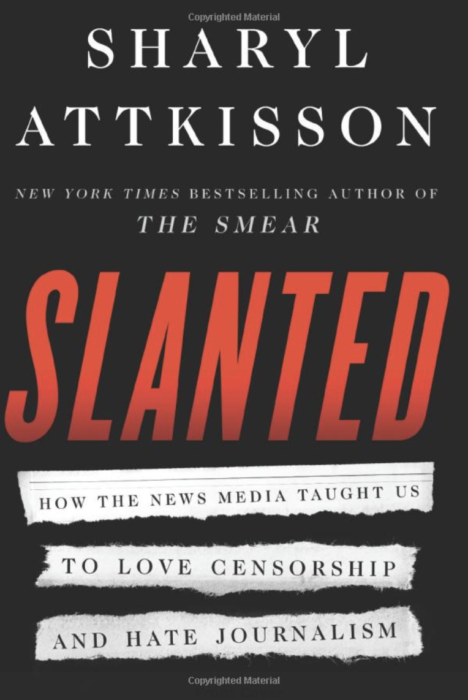 To help fight government overreach, support Attkisson v. Dept. of Justice/FBI over the government computer intrusions. Click here to support.