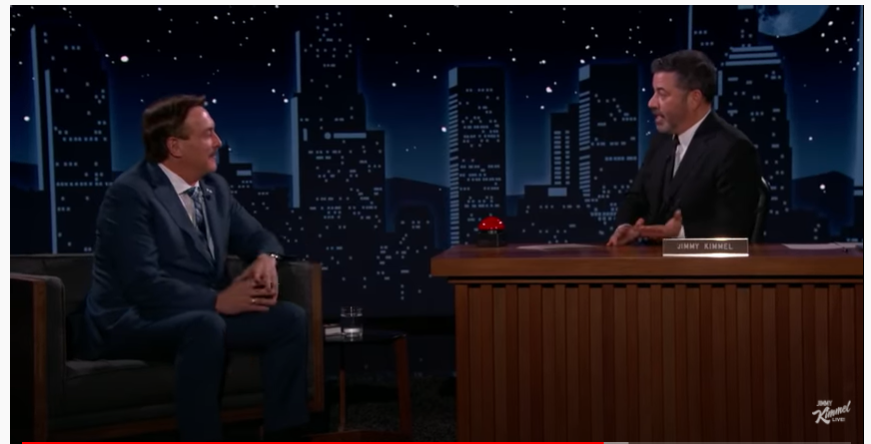 My Pillow founder Mike Lindell is interviewed by entertainer Jimmy Kimmel. Lindell recently started his own free speech platform called Frank.com. They talk about Donald Trump, 2020 election fraud and drug addiction.
Click on the link below to watch the interview:
https://www.youtube.com/watch?v=_2N27160HKs&t=759s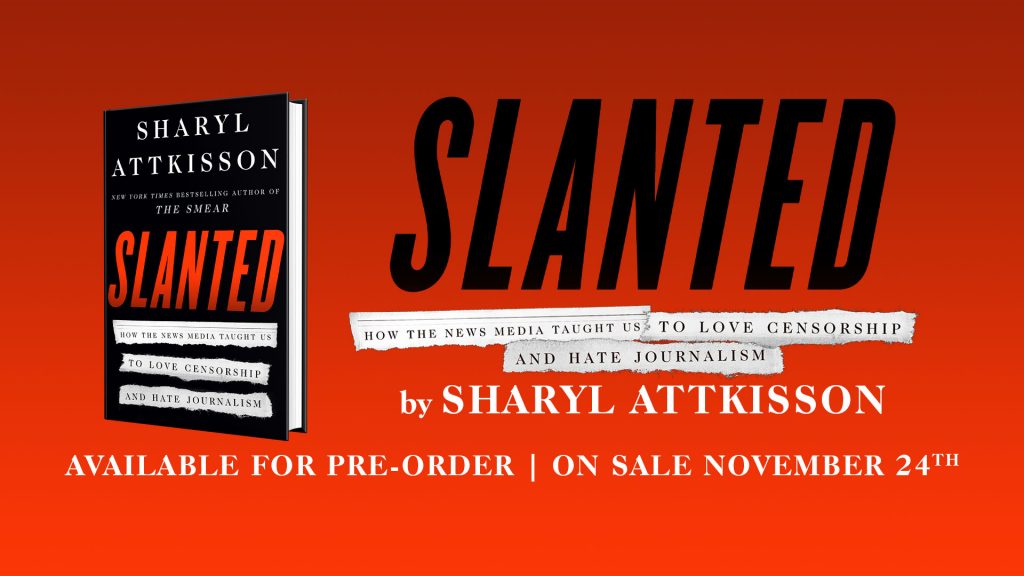 To help fight government overreach, support Attkisson v. Dept. of Justice/FBI over the government computer intrusions. Click here to support.