Four recent cases of Covid-19 disinformation involving public health officials and what it says about today's managed information landscape.
Listen to this podcast by clicking the link below, or the arrow in the player below. Or listen on iTunes or your favorite podcast distributor under "The Sharyl Attkisson Podcast" and "Full Measure After Hours." Subscribe, Share, Review and Follow my podcasts on Twitter @TheSharylPodcast @FullMeasureAH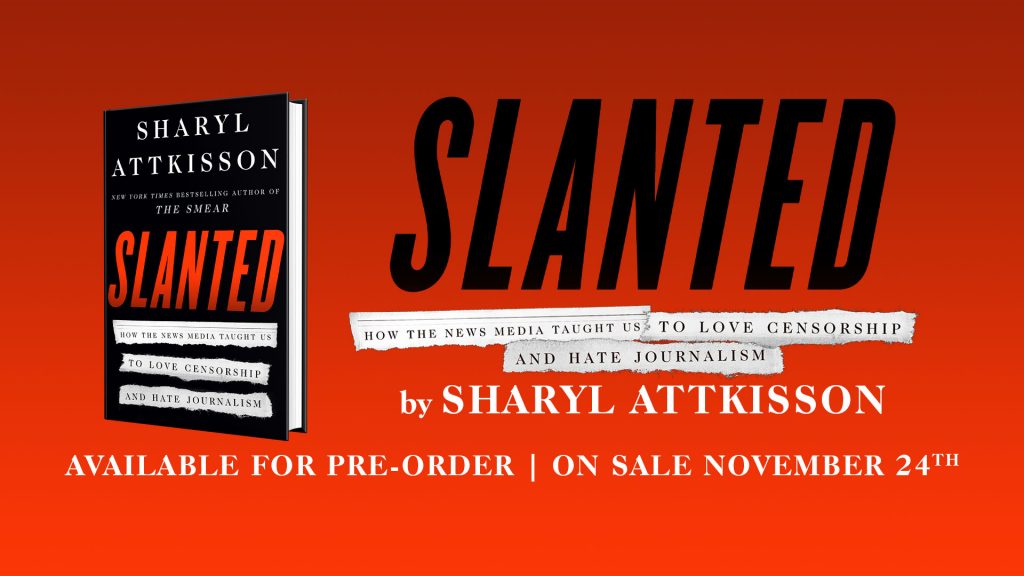 To help fight government overreach, support Attkisson v. Dept. of Justice/FBI over the government computer intrusions. Click here to support.