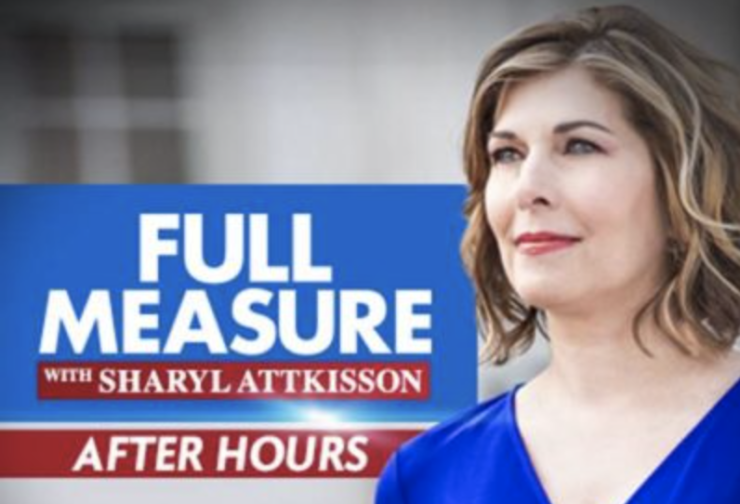 Fake Science, the scientific "establishment," and how they factored in when Donald Trump tried to cut funding to the Communist China Wuhan Institute of Virology.
Listen to this podcast by clicking the arrow in the player below. Or listen on iTunes or your favorite podcast distributor under "The Sharyl Attkisson Podcast" and "Full Measure After Hours."
Subscribe, Share, Review and Follow my podcasts on Twitter @TheSharylPodcast @FullMeasureAH.