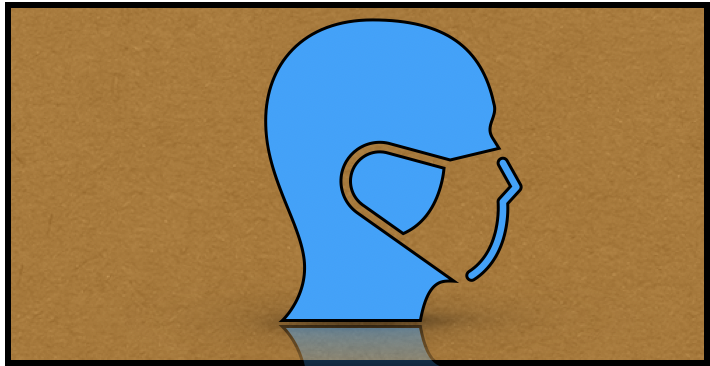 A hospital in Midland, Texas is no longer requiring visitors to wear masks, in most situations. That's according to local news reports.
NewsWest9 says the Medical Hospital Center is still encouraging people to wear masks, but not forcing the issue.
We have removed masks...We are highly encouraging masks to be worn, but we are not going to catch someone in our hallways and ask them to leave because they're not wearing a mask. What we are requiring, is when a visitor is in a room with a patient, that they have a mask on. When our staff enters a room, they will have a mask on because we still need to protect those people in close areas.

Christin Timmons, Medical Hospital Center Chief Nursing Officer, to NewsWest9
Read the article here:
https://www.newswest9.com/article/news/health/coronavirus/medical-center-hospital-relaxes-mask-requirement/513-c3f0ab56-1135-413f-bad6-166c9d566b63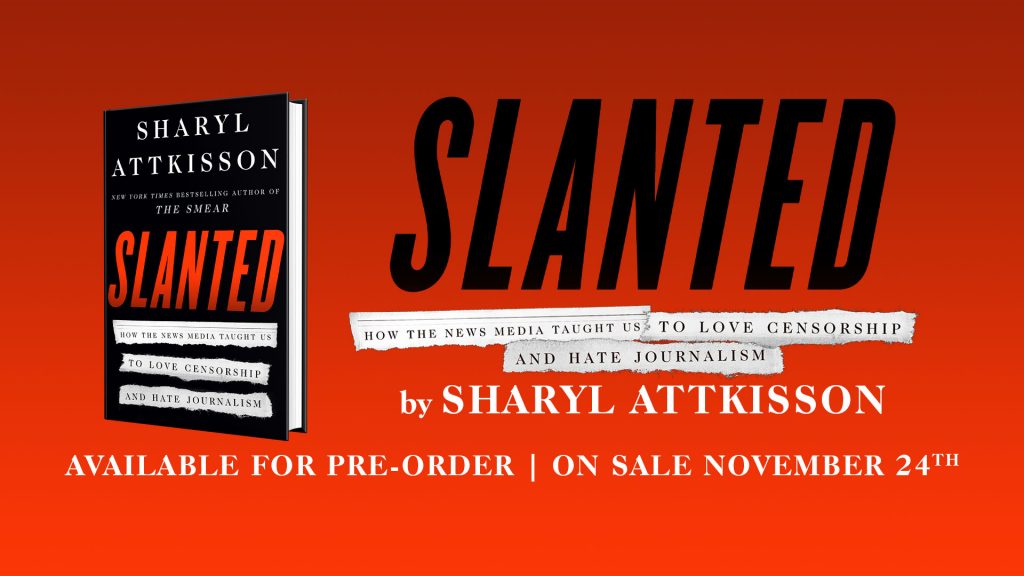 To help fight government overreach, support Attkisson v. Dept. of Justice/FBI over the government computer intrusions. Click here to support.
Fight government overreach. Support free speech and free press. Donate to Attkisson v. DOJ here.