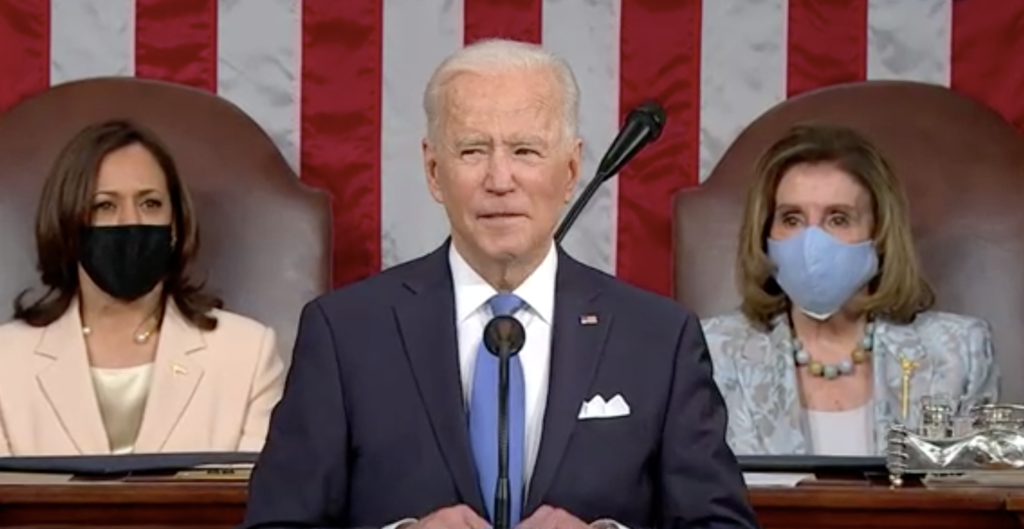 The Biden Administration recently told a federal court that it would no longer give preferential treatment to select racial groups when awarding Covid-19 relief under the Restaurant Revitalization Fund. That's according to the conservative non-profit legal group America First Legal (AFL).
The Department of Justice also told the court that it will work to undo any preferences that it illegally conferred on so-called "priority" racial group applicants during the first 21 days of the program, says the report.
The American Rescue Plan Act of 2021 directed Small Business Administrations to give preferential treatment to businesses owned by women, veterans, and people who are "socially and economically disadvantaged".
The federal law used a controversial "critical race theory" definition of "socially and economically disadvantaged" that only included minority groups and excluded white people.
Nine days into the program, the Small Business Administration announced it expected the funds to run out before the program could be broadened to offer to those outside the select, favored groups.
America First Legal (AFL) says it secured a temporary restraining order against the Biden Administration on behalf of several restaurateurs who had been unfairly discriminated against by the application of unconstitutional racial preferences.
The Biden Administration acceded to the the groups demands that it re-order pending applications to the Restaurant Revitalization Fund in a race-neutral manner and consider applicants on a first-come-first-served basis.
We are pleased that the Biden Administration has abandoned this unconstitutional and racially discriminatory scheme in response to our lawsuit. But we will never be satisfied until the Biden Administration recognizes and accepts its constitutional obligations to treat American citizens equally and without regard to race in every aspect of government. It has been clear from the beginning of the Administration that President Biden intends to implement an illegal regime of race preferences across all of society – AFL will fight this unconstitutional obsession every step of the way.

AFL President Stephen Miller
Click here to read the story in AFLegal.org