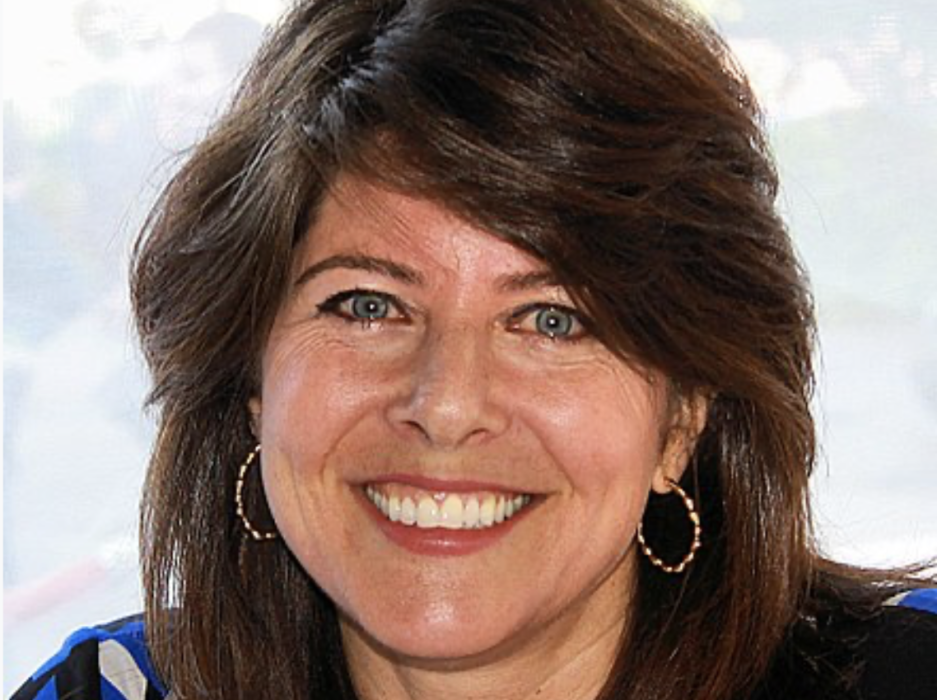 From: Epoch Times
Former Bill Clinton adviser and author Naomi Wolf, who has been critical of vaccine passports and media coverage of the COVID-19 pandemic, has been suspended from Twitter, according to the social media company.
Twitter told media outlets that Wolf, who authored the book "The Beauty Myth," was suspended because, according to the company, she shared misinformation about COVID-19 vaccines.
Company officials didn't immediately respond to a request by The Epoch Times for comment.
When attempting to access Wolf's account on Twitter, it displays the typical boilerplate message: "Account suspended … Twitter suspends accounts which violate the Twitter Rules." She had amassed more than 140,000 followers over the years.
Note: It's difficult not to notice the hypocrisy in the fact that Wolf is suspended when she has simply shared her opinions, off-narrative science, and other accurate information; and Twitter has actually censored accurate information about Covid-19 and other topics, and distributed mounds of proven false information and outright disinformation put out by CDC and others.
Wikipedia smear
Wikipedia's agenda editors who are often editing on behalf of pharmaceutical interests, smear Wolf in her biography, listing her "occupation" as "conspiracy theorist."
To learn about more censored people and topics, click the CENSORED tab at the top of this page.