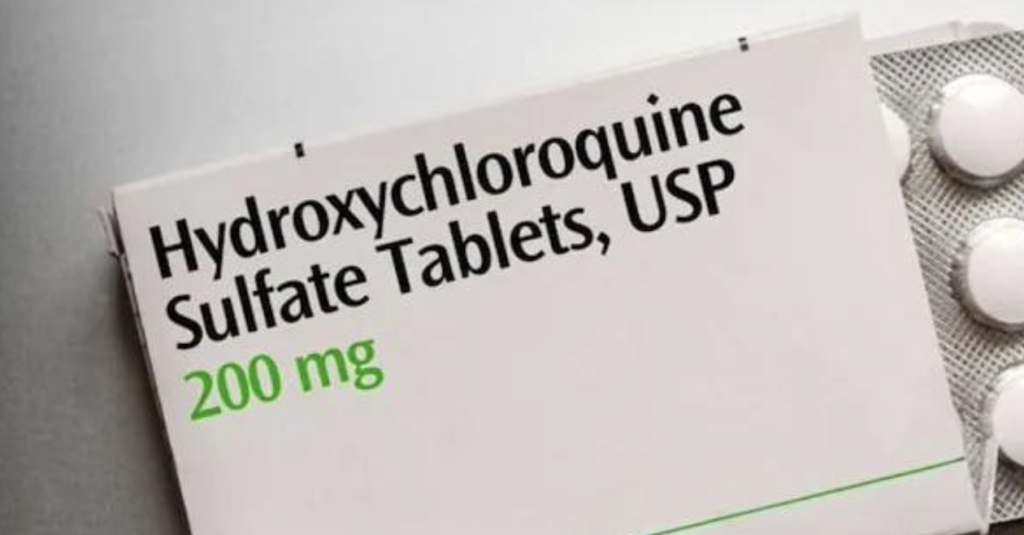 To learn about more censored people and topics, click the CENSORED tab at the top of this page.
Sen. Ron Johnson (R-Wisconsin) is the latest figure to be censored over providing information about hydroxychloroquine and effectiveness for Covid-19.
Johnson's account on YouTube, which is owned by Google, was reportedly suspended for seven days.
In response, Johnson tweeted: "YouTube's arrogant Covid censorship continues. How many lives will be lost as a result? How many lives could have been saved with a free exchange of medical ideas? This suppression of speech should concern every American."
A great deal of information and misinformation was distributed in the media after then-President Trump said hydroxychloroquine could turn out to be an effective treatment for Covid-19.
Because of the controversy, a major scientific study measuring hydroxychloroquine's effectiveness as a possible preventive could not be finished, so the question was never answered. However, the independent scientists working on the issue said they believed hydroxychloroquine had shown great promise both as effective early treatment for Covid-19 and as a possible preventive measure.
A new study in MedRxiv found that hydroxychloroquine and zinc increased Covid-19 survival by almost three times.
A recent study published in the Journal of The Association of Physicians of India also found hydroxychloroquine is an effective treatment for Covid-19.
You Tube told Epoch Times that it suspended Johnson's account and removed a video "...in accordance with our COVID-19 medical misinformation policies, which don't allow content that encourages people to use Hydroxychloroquine or Ivermectin to treat or prevent the virus."
Watch my investigation on the politics of hydroxychloroquine here.