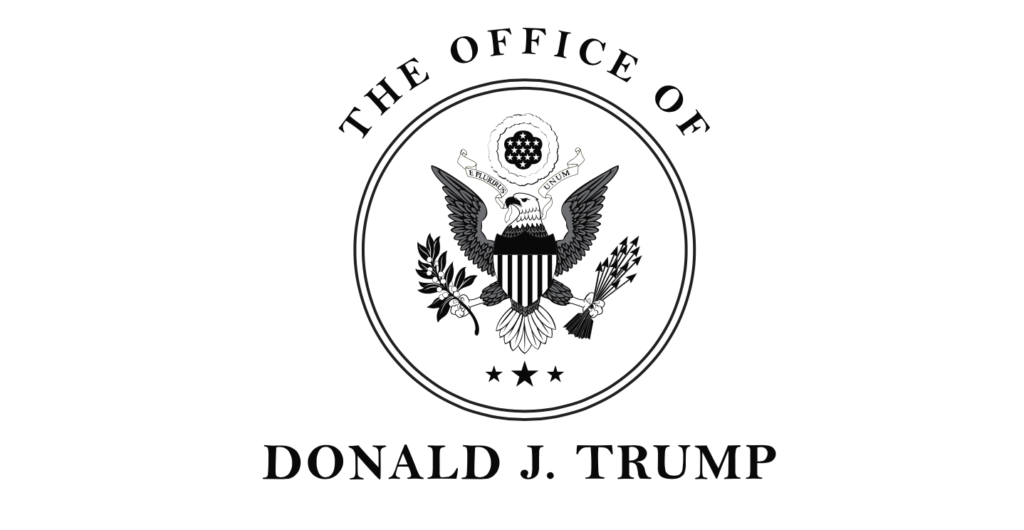 Donald Trump is a major news figure but many media outlets and platforms have conspired to censor him and to censor certain information about him for political reasons. We will publish some of that difficult-to-find information here.
- June 1, 2021 -
Statement by Donald J. Trump, 45th President of the United States of America
RINO Former Congresswoman Barbara Comstock of Virginia, who lost her race conclusively to someone she should have easily beaten, now goes around telling Republicans how to get elected. She had no problems being with me while in the Oval Office, or when she needed something. She and other RINO losers like Mitt Romney, Little Ben Sasse, Lisa Murkowski, Liz Cheney, Adam Kinzinger, and Karl Rove are what's really wrong with the Republican Party, not the great MAGA Republicans, Conservatives, and Patriots!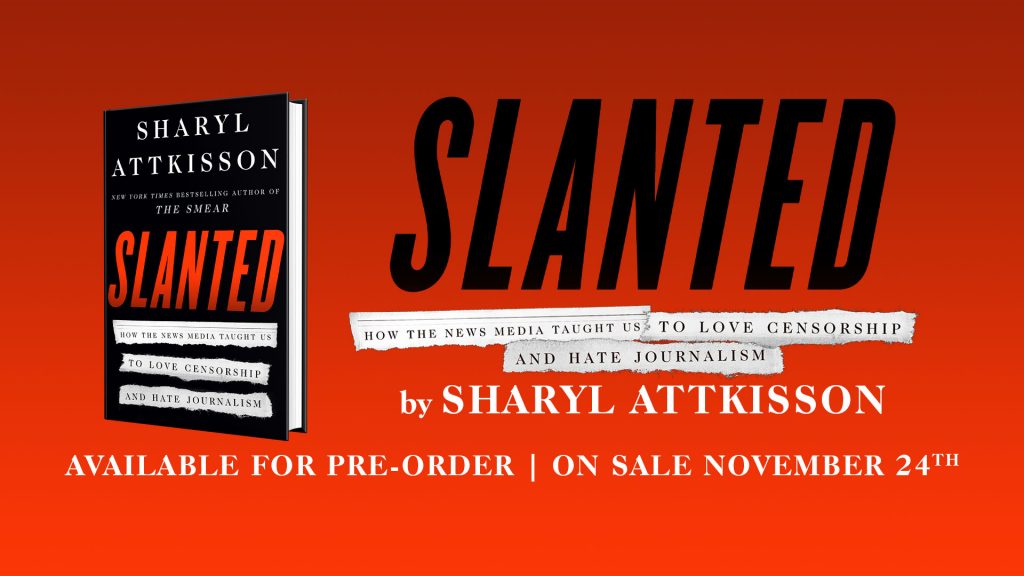 To help fight government overreach, support Attkisson v. Dept. of Justice/FBI over the government computer intrusions. Click here to support.