On my Sunday TV program "Full Measure at Sharyl Attkisson," we've remained on the leading edge of topics such as the border crisis and Covid-19 controversies.
Overall, we've fulfilled our mission of reporting on important underreporting stories, angles and facts, especially important in today's controlled information landscape.
Sunday on Full Measure, we finish out "Season 6" of our program by going over some viewer favorites.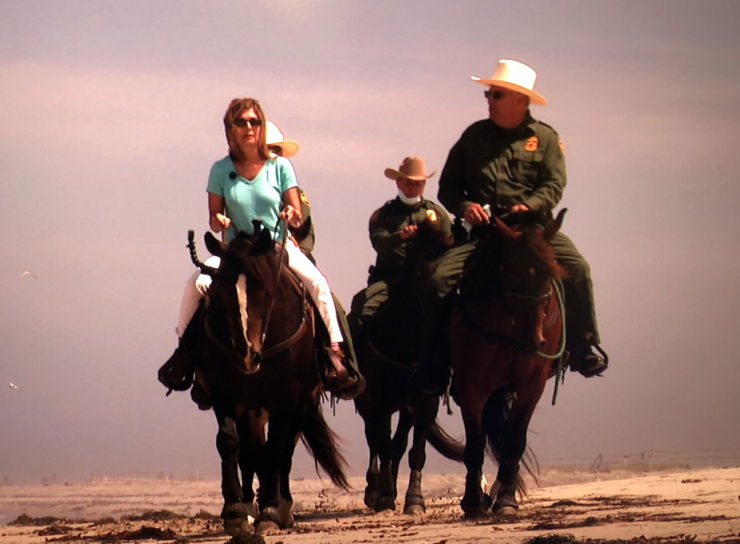 Also, correspondents Scott Thuman and Lisa Fletcher join me to look back at some of their most interesting stories from this past year.
I'm heading out soon to start researching and shooting new stories for our seventh year at Full Measure, Season 7, which begins in September!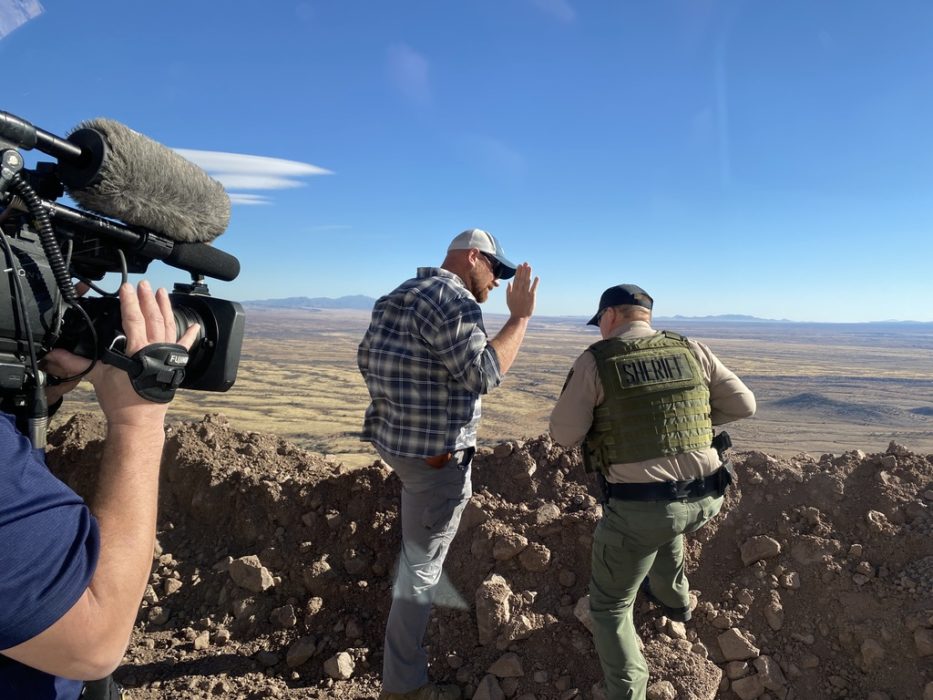 I'll be returning once again to the U.S.-Mexico border and will pursue stories of significance to Americans in Puerto Rico, Colorado, the United Kingdom, Pennsylvania and Greece, to name a few destinations.
No other Sunday television news program does this kind of reporting.
Meantime, we'll be rerunning some of our best work throughout the summer. And you can catch binge watch all of my original cover stories on demand at this link:
https://sharylattkisson.com/full-measure-cover-stories/
We never waste your time rehashing the same news you've heard all week. Find out how to watch on TV, online or on demand by clicking this link: How to Watch Full Measure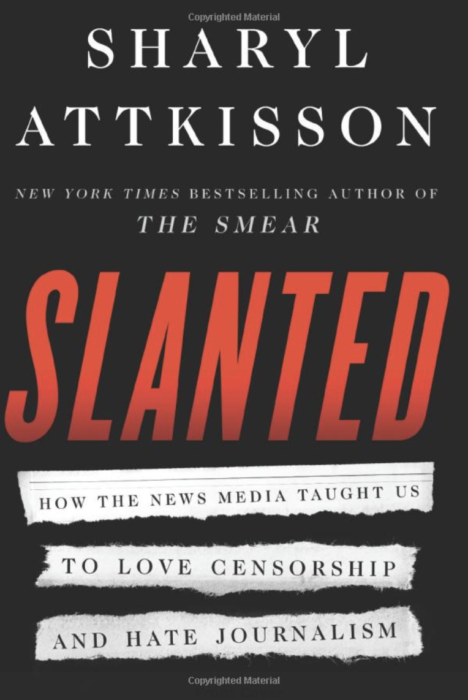 To help fight government overreach, support Attkisson v. Dept. of Justice/FBI over the government computer intrusions. Click here to support.