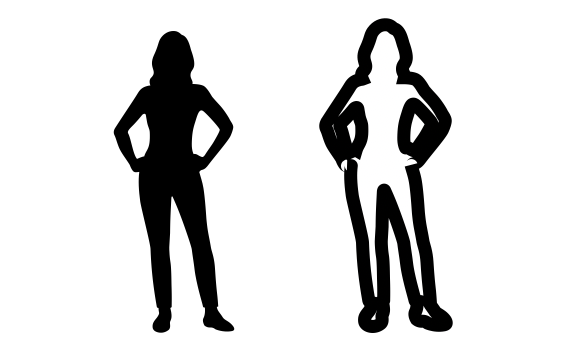 A hearing is planned for Monday morning in a challenge to Chicago Mayor Lori Lightfoot's controversial and racially-exclusionary policy of granting interviews only to non-white journalists.
That's according to the watchdog group, Judicial Watch, which recently filed a motion for a preliminary injunction. The injunction seeks to stop Lightfoot, who is black, from denying an interview request from Daily Caller News Foundation reporter Thomas Catenacci based on his race. He is white.
According to Judicial Watch: "On May 18, 2021, Mayor Lightfoot's office informed multiple reporters that she would grant one-on-one interviews, 'only to Black or Brown journalists.' The next day, the mayor released a letter doubling down on her discriminatory policy. Since that time, the Mayor has granted at least one interview request from a self-identified Latino reporter and none to white reporters...Immediate court action is necessary to stop Mayor Lightfoot's racist policy."
"There is no excuse for racial discrimination.  Every day that goes by without the Mayor granting my interview request because of my race violates my rights and tramples on the First Amendment," said Catenacci.
Mayor Lightfoot is not above the law.

Tom Fitton, Judicial Watch
You can read the lawsuit here.