The following is a promotional post
New for summer (You'll probably want more than one of these)!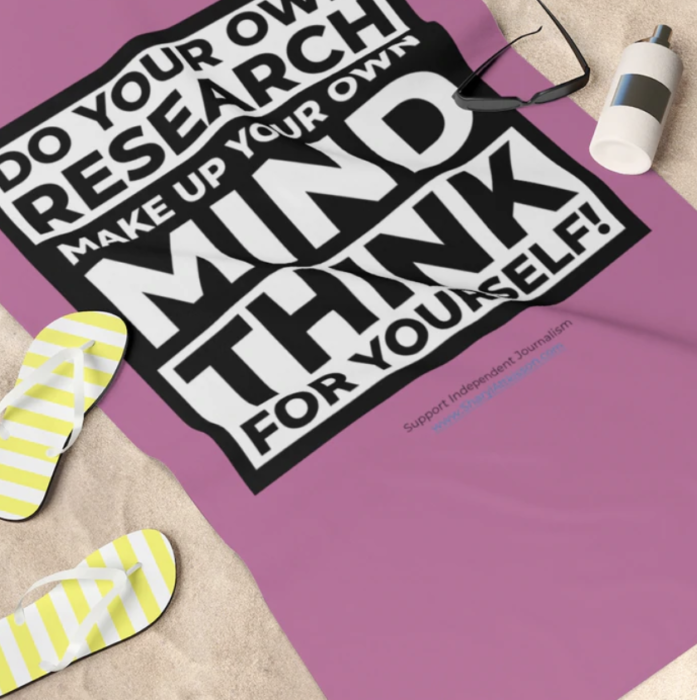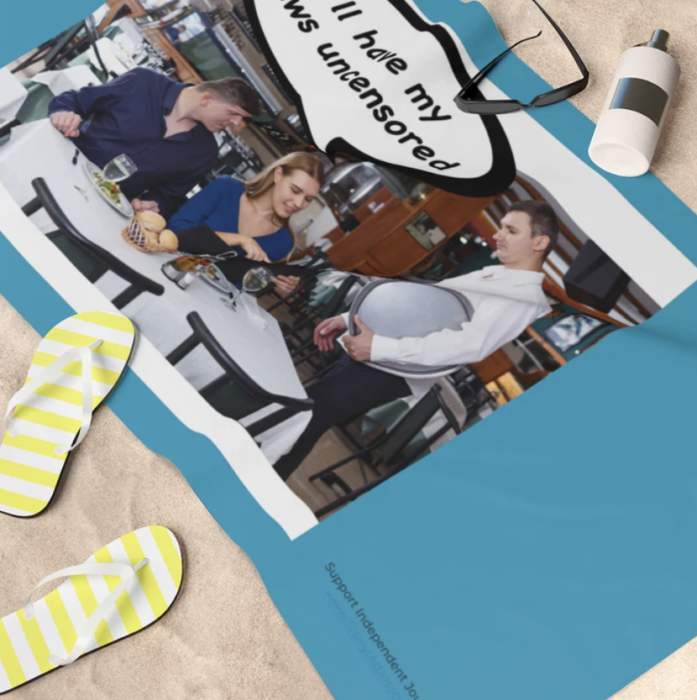 Sharyl Attkisson has donated approximately $100,000 in the last few years for good journalism causes.
"Do your own research. Make up your own mind. Think for yourself."
"Some animals are more equal than others."
"I'll have my news uncensored."
"If you can't debate it...it's not science."
A few of you asked how to support the escalating cost of maintaining SharylAttkisson.com content that helps it remain "free" to visitors.
I am working hard to fight censorship and narrative trends, and to publish otherwise hard-to-find information here through personal donations to good and independent journalism causes.
And a few of you asked for me to sell products consistent with the philosophy of open information and discussion.
Now, I've merged all of the requests and missions into one answer: The Sharyl Attkisson store!
Proceeds go to independent journalism causes such as: the Sharyl Attkisson ION Awards to encourage original, fair reporting at journalism schools; The Brechner Center for Freedom of Information; Freedom of Information conferences; funding University of Florida student journalism initiatives; Project Censored; and the cost of this website that's free to all visitors.
We have products with slogans and sayings that are fun and will let everyone know you're an independent thinker! Find something for yourself or your independent-minded friends and family.
Visit the store today, share it with your friends, and support independent journalism while you shop!