Most people say it's more important to send kids the message "You can do anything" than the less ambitious "Know your limits."
That's according to the latest unscientific poll at SharylAttkisson.com.
Sixty-eight percent (68%) said it's more important to teach children they can do anything. About one-third said it's more important they learn their limits.
Read the full results below. Meantime, be sure and vote in our latest poll at SharylAttkisson.com on the home page. Look for the black box in the right sidebar or scroll way down on the mobile site!
It's more important to teach kids:
68% You can do anything
32% Know your limits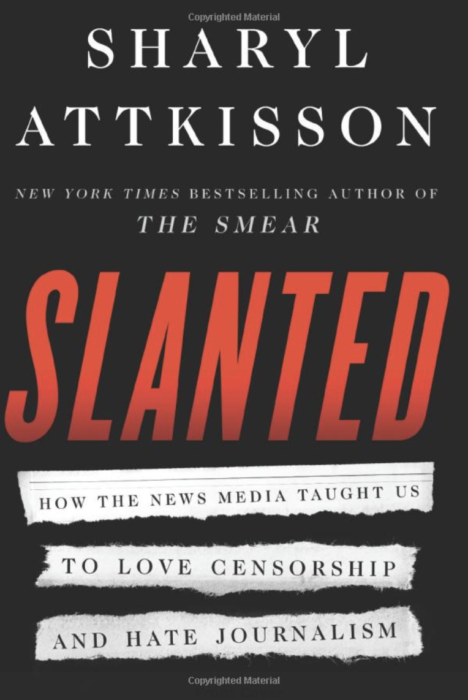 To support my independent reporting and fight government overreach in Attkisson v. DOJ and FBI, visit here: https://www.gofundme.com/sharyl-attkisson-4th-am-litigation