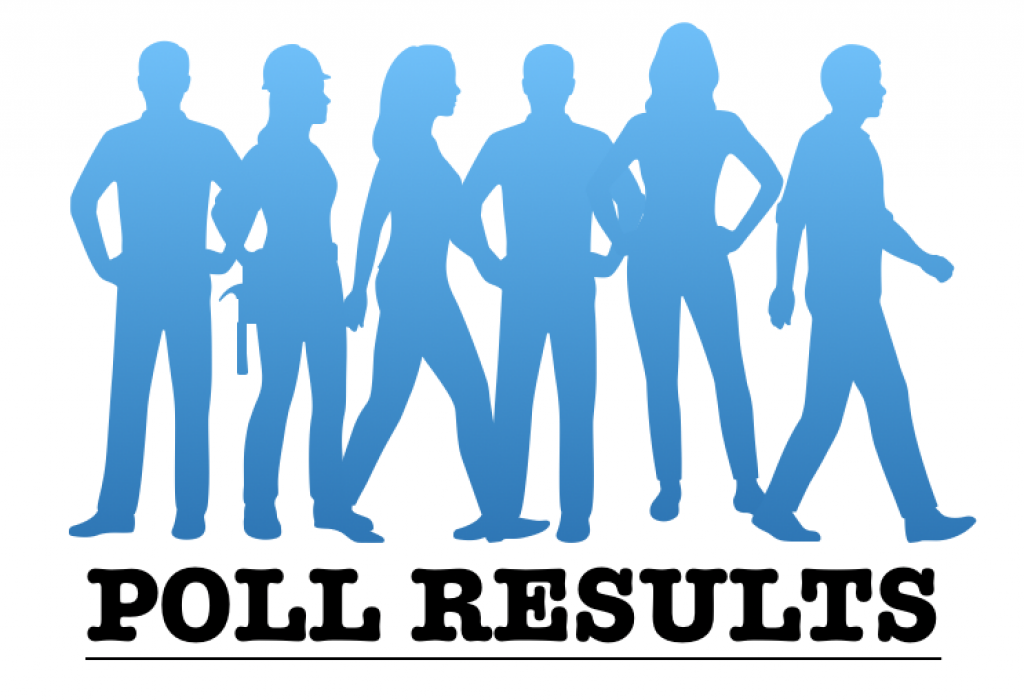 Over 98% of over 2,800 respondents to the latest unscientific poll at SharylAttkisson.com do not approve of the job President Biden is doing so far.
Ninety-three percent (93%) say he is doing a "terrible!" job so far.
Another 5% say he is doing "not too good."
Less than 1% say he is doing a "great!" job with another half a percent saying he is doing "above average."
So far, the job Biden is doing is:
<1% Great!
<1% Above average
<1% Half good, half bad
5% Not too good
93% Terrible!