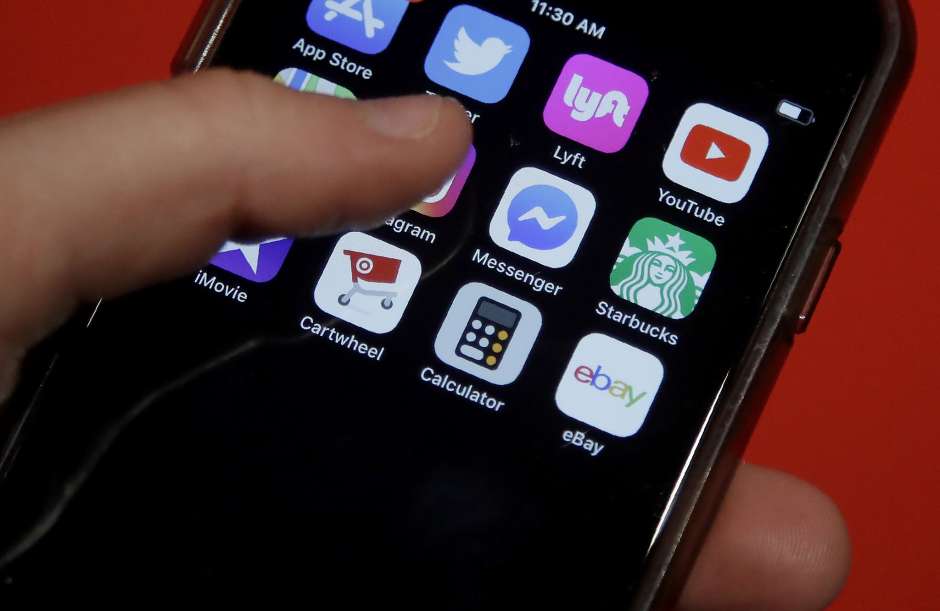 Sixty-five percent (65%) report spending "less" or "a lot less" time on social media since January. That's according to our latest unscientific poll at SharylAttkisson.com,
Eleven percent (11%) report spending more time on social media this year, according to the poll results.
About a quarter of the respondents say they are spending "about the same" amount of time on social media this year compared to last year.
Read the full results below. Meantime, be sure and vote in our latest poll at SharylAttkisson.com on the home page. Look for the black box in the right sidebar or scroll way down on the mobile site!
6% A lot more
5% More
24% About the same
23% Less
42% A lot less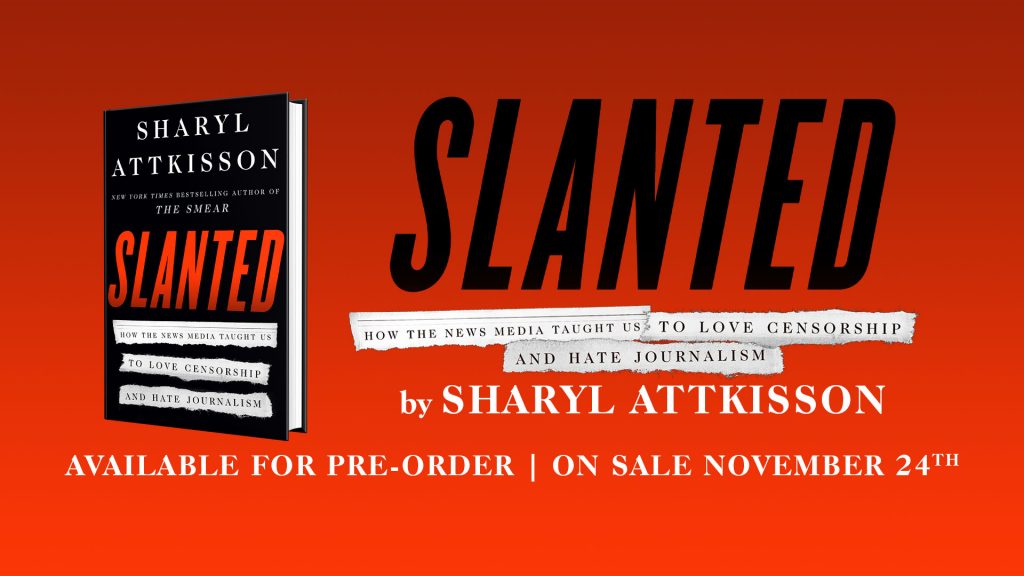 To help fight government overreach, support Attkisson v. Dept. of Justice/FBI over the government computer intrusions. Click here to support.