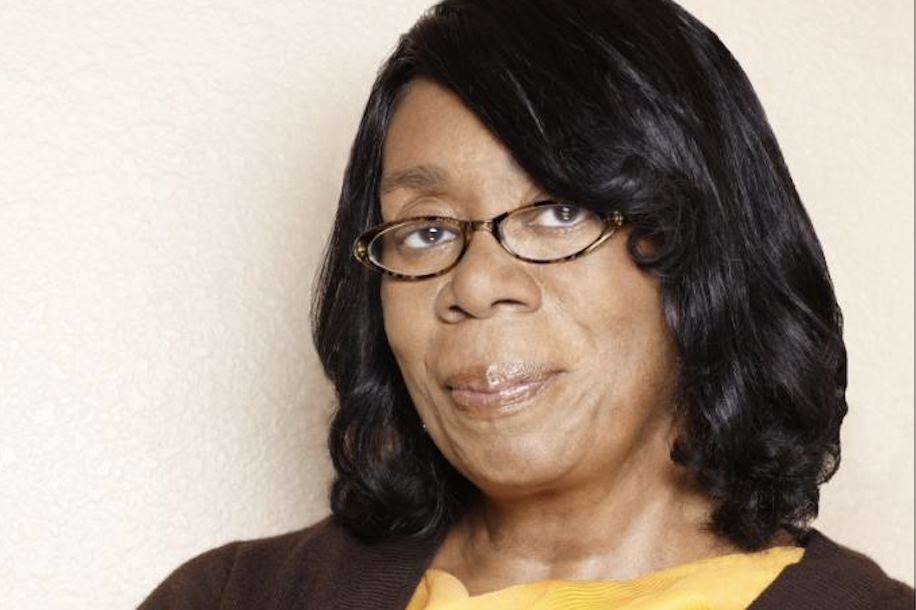 Two of the whistleblowers who exposed fraud in the community organization and voting group ACORN 8 have been honored by the Association of Certified Fraud Examiners (ACFE) at the 32nd Annual ACFE Global Fraud Conference.
Marcel Reid and Michael McCray received the Cliff Robertson Sentinel Award on behalf of the ACORN 8.
This annual award is given to those who, "without regard to personal or professional consequences... publicly disclosed wrongdoing in business or government."
According to ACFE:
ACORN 8 discovered a multi-million dollar embezzlement at the Association of Community Organizations for Reform Now (ACORN) and ignited a media firestorm that engulfed the venerable association in 2008. A boogie man of the right, numerous detractors engaged the non-profit. Some were disgruntled, others fought for political or partisan advantage—only the ACORN 8 stood the test of time as credible whistleblowers.
Watch Full Measure's report on ACORN 8 here.
Without the A8 whistleblowers creed: Truth, Transparency & Accountability democracy cannot survive and justice is unattainable. I am deeply honored to receive the Cliff Robertson Sentinel Award because it perfectly describes what the A8 did—we told the truth. I am proud to be associated with his memory.

Marcel Reid, ACORN 8
In 2010, ACORN filed for bankruptcy to thwart public calls for transparency and accountability.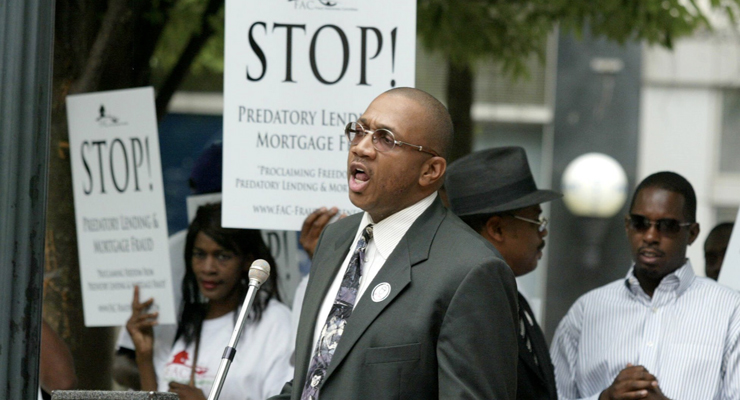 ACFE says it is the world's largest anti-fraud organization and premier provider of anti-fraud training and education.