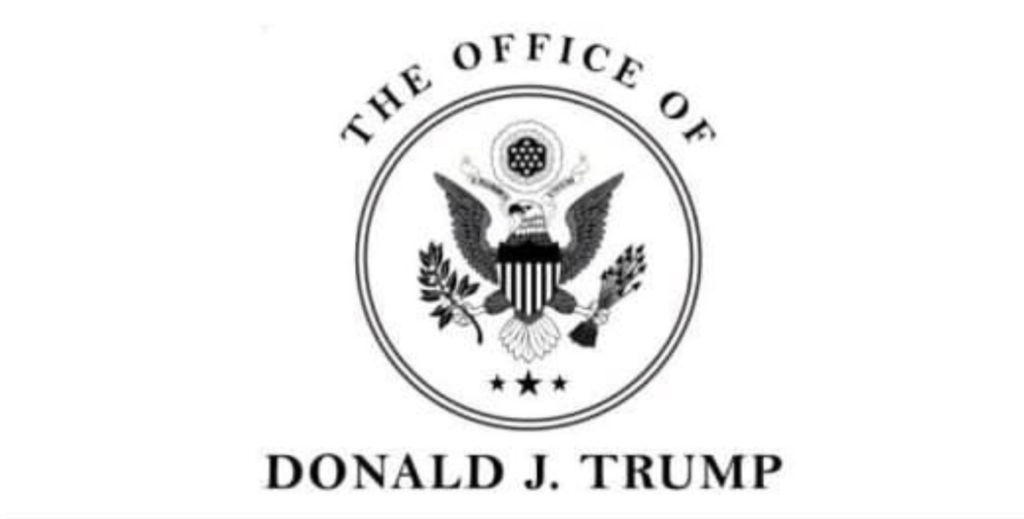 Donald Trump is a major news figure but many media outlets and platforms have conspired to censor him and to censor certain information about him for political reasons. We will publish some of that difficult-to-find information here.
- June 12, 2021 -
Statement by Donald J. Trump, 45th President of the United States of America
Have you noticed that they are now admitting I was right about everything they lied about before the election?
Hydroxychloroquine works
The Virus came from a Chinese lab
Hunter Biden's laptop was real
Lafayette Square was not cleared for a photo op
The "Russian Bounties" story was fake
We did produce vaccines before the end of 2020, in record time
Blue state lockdowns didn't work
Schools should be opened
Critical Race Theory is a disaster for our schools and our Country
Our Southern Border security program was unprecedentedly successful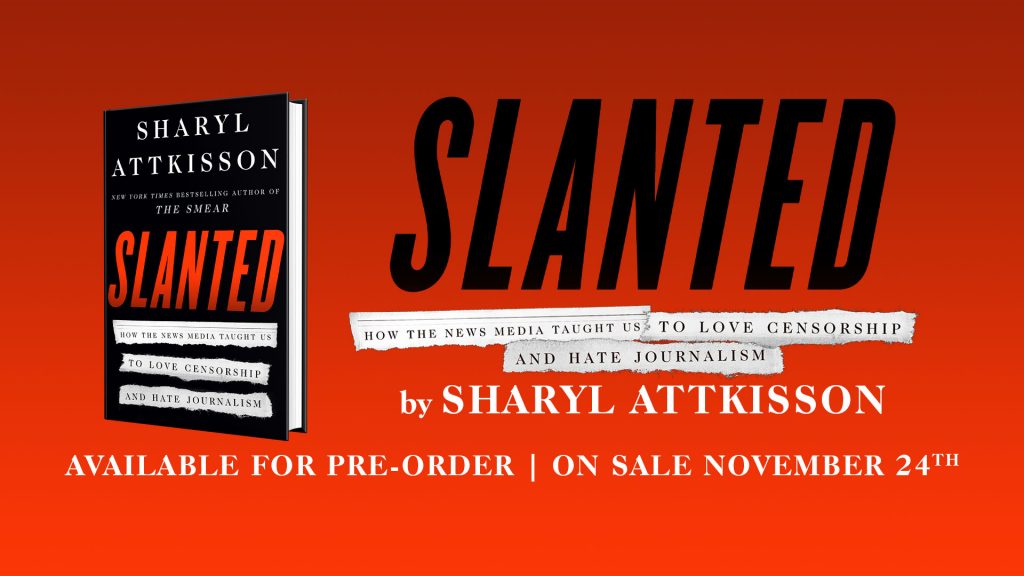 To help fight government overreach, support Attkisson v. Dept. of Justice/FBI over the government computer intrusions. Click here to support.