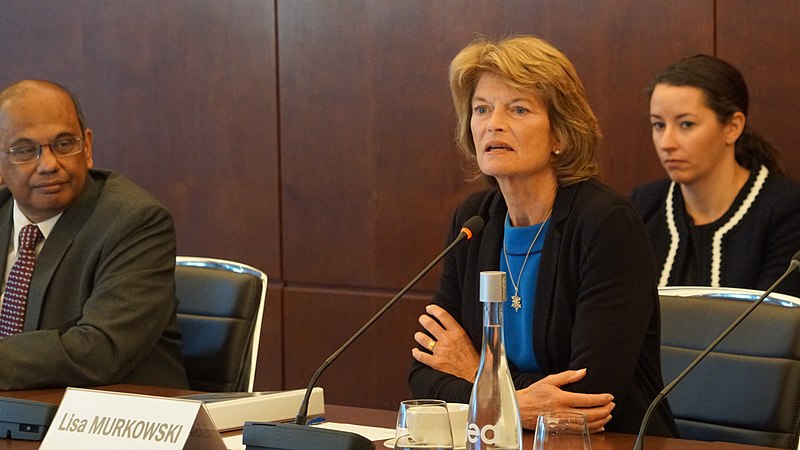 Donald Trump is a major news figure but many media outlets and platforms have conspired to censor him and to censor certain information about him for political reasons. We will publish some of that difficult-to-find information here.
- June 7, 2021 -
Statement by Donald J. Trump, 45th President of the United States of America
Senator Lisa Murkowski has cost the great people of Alaska billions and billions of dollars by voting for Radical Left Biden appointees, which in turn led to the revocation of ANWR drilling, which Alaskans have been fighting to see happen for six decades. Not only did Murkowski kill the biggest economic stimulant for the State, but also one of the biggest energy producing sites in the world. Nobody thought ANWR could be opened. We got it done, and she allowed it to be killed. She's the best friend Washington Democrats ever had—and Alaska's reward for that betrayal is an empowered Left coming after their wealth and jobs. I think she will be met very harshly by the Alaska voters in 15 months, and I will be there to campaign against her!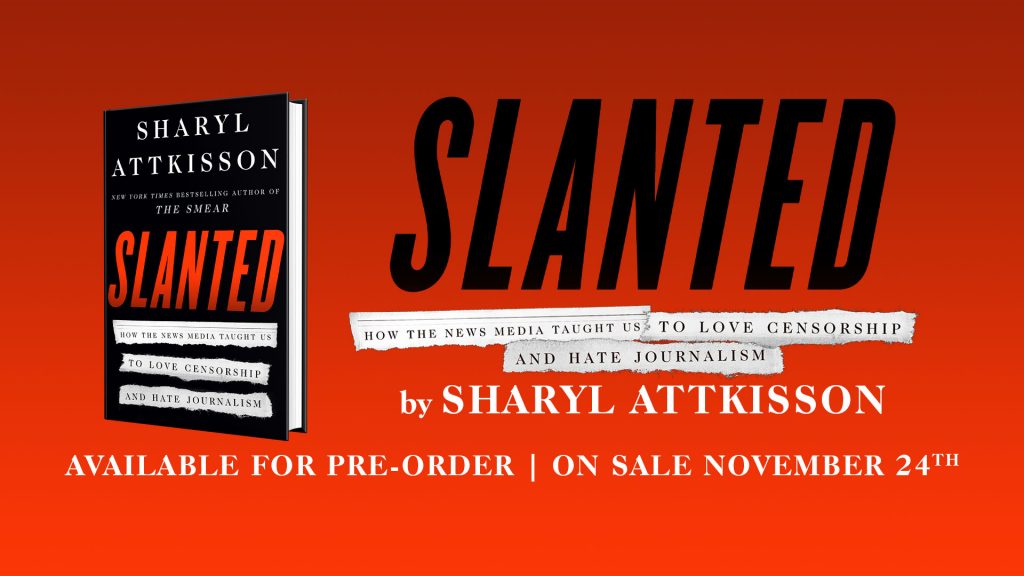 To help fight government overreach, support Attkisson v. Dept. of Justice/FBI over the government computer intrusions. Click here to support.